Lorraine Carletti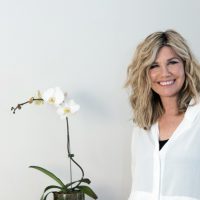 Company
Kinesiology Body & Mind
Professional Title
Accredited Practitioner of Kinesiology
Qualifications
Practitioner of The Richards Trauma Process (TRTP). Adv. Diploma Kinesiology, Perth W.A. Diploma Kinesiology (Applied Physiology), Perth W.A. Diploma Kinesiology Melbourne, VIC.
Full member of International Institute for Complementary Therapists (IICT).
Specialities
Anxiety, Depresssion, PTSD, Women's Health, Families, Emotional Health
Email Address
lorraine.kbm@outlook.com
Level
Practitioner
Phone Number
+61466497716
Biographical Info
My name is Lorraine Carletti and I am a professional practitioner of Kinesiology and TRTP Therapy. I started Kinesiology Body & Mind to help support people on their journey towards health and wellness.
While I have always been passionate about health and wellbeing, my commitment was especially tested when my daughter was diagnosed with an autoimmune disease. This life threatening disorder became a major part of our lives for over six years and it was during that time that my holistic values of mind and body health were strengthened.
Kinesiology is a holistic mind and body health care approach that incorporates the knowledge of Eastern medicine and Western understandings of anatomy and physiology. It is founded on the belief that your body innately knows how to heal itself.
In the practice of Kinesiology, each muscle group is related to a body system, such as the digestive system, respiratory system, immune system, and so forth. By recognising the responses of these muscle groups, stresses and imbalances of that particular system can be identified. To correct these imbalances, muscle monitoring is employed to find the most beneficial correction technique from a toolbox of physical, emotional, biochemical or spiritual processes.
This practice is built on the belief that Kinesiology is all about the Mind-Body Connection, the interactions between our state of mind and the physical reactions of the body, and it is through this belief that I seek to guide you through your journey to wellness.
My clinic is located in Essendon, Victoria, where I specialise in Kinesiology, Chakra Balancing and TRTP Therapy.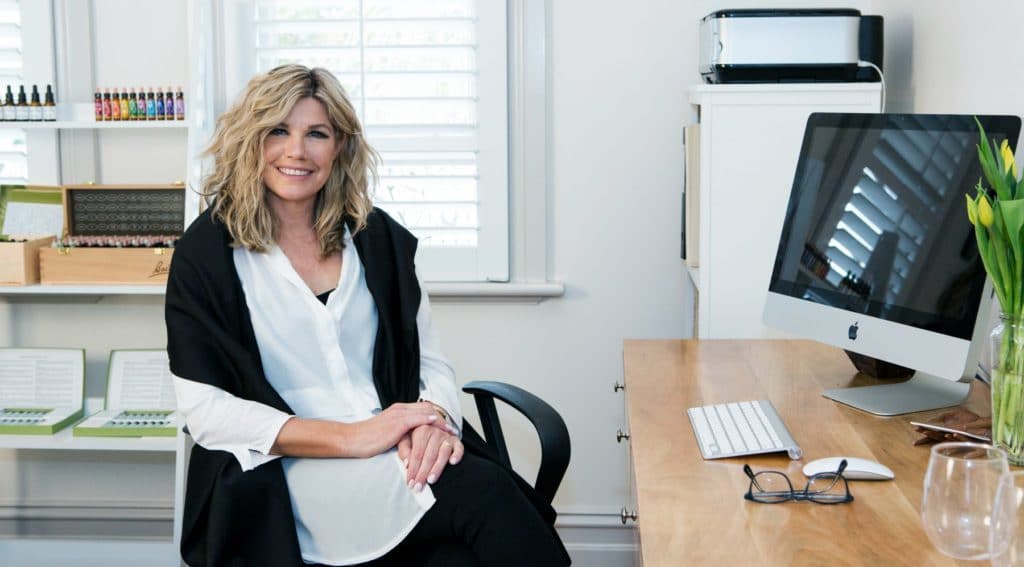 ---