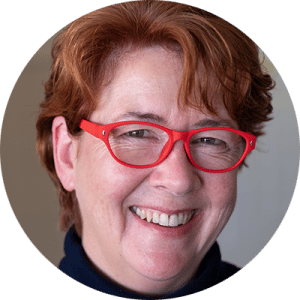 Featuring Judith Richards
Facing Fear is a film that details one man's global search to find ways to handle his fear, after he received some devastating news. Bill Bennett sought out some of the world's leading experts in fear management. He wanted to understand how fear worked, and how to best manage it.
The film features Judith Richards, creator of TRTP, alongside  such luminaries as;
Dr Joe Dispenza,
Dr Bruce Lipton,
Caroline Myss,
Paul Selig,
Lee Carroll (Kryon),
James Van Praagh,
Foster Gamble,
Sister Jenna,
the resulting film is a unique perspective that examines fear scientifically and spiritually.
But it's also a deeply personal film too. As Bill Bennett says: "I started my journey choked with fear. Now I'm no longer afraid."
The world premiere of facing fear will be held in Randwick, NSW on October the 10th.
A tour of screening have been planned that feature Q&A's with Judith Richards & Bill Bennett for the following 8 weeks across Australia & New Zealand. This is a unique opportunity to get up-front and personal with both Bill Bennett – Producer & Director & Judith Richards – Creator of TRTP.
The film Premiere's in USA at San Rafael on January 18th 2023, and the UK in April 2023.