How to resolve anxiety, depression & PTSD in 3 session
If you are a health practitioner and interested in learning more about TRTP, book a free information session to discover how you can resolve your client's trauma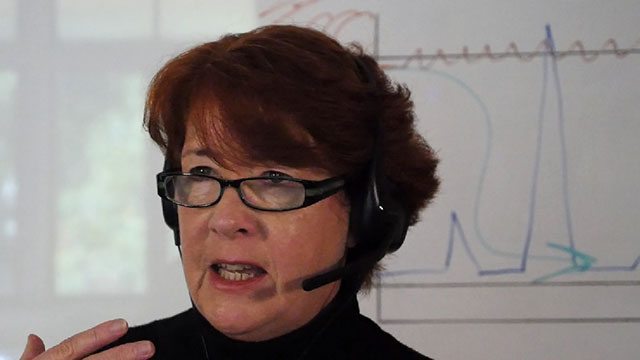 TRTP is an elegantly simple, yet comprehensive, step-by-step process. It resolves even extreme trauma and trauma related issues – PTSD, anxiety, depression, fears and phobias, etc. It achieves results quickly, effectively, safely – generally in 3 sessions, without re-traumatising, drug free.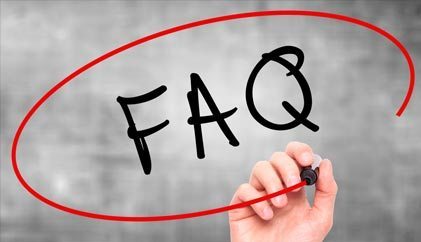 Practitioners who have heard about TRTP (The Richards Trauma Process) for the first time often have a number of questions. On this page you will find the answers to many of those questions.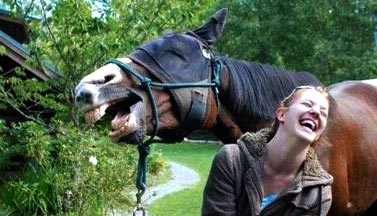 Decisions are often made on the basis of experience – our own or other peoples' experiences. So what are other peoples' experiences with TRTP? Here you will find a variety of feedback including case studies, practitioner and client testimonials, plus progress on our Research Program.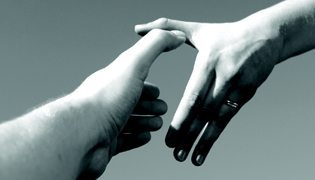 Faster, more effective results – that's what TRTP offers to the mental health practitioner. Sure – they've been amazed by our warm, engaged community and ongoing support, but it's been this initial need which first brought them to us.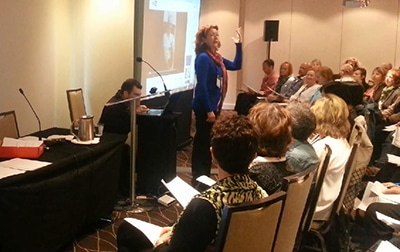 EVENTS
& TRAINING CALENDAR
Judith and the TRTP Training Team deliver online webinars, practitioner training events, speaking engagements, ½ Day workshops etc. in locations around Australia. Find the event that meets your needs here.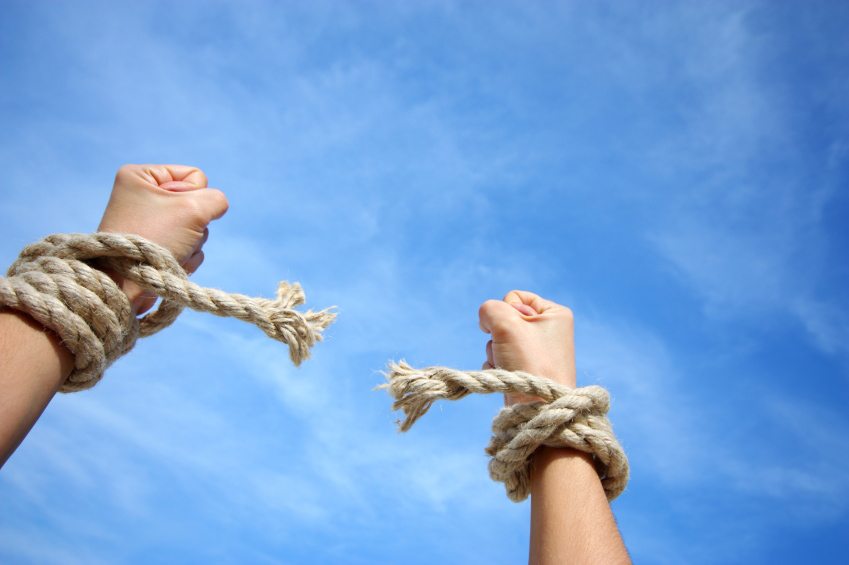 Do you, or someone you love, suffer from PTSD, anxiety, depression, fears and phobias or other challenges? Our community of TRTP Practitioners can assist you, wherever you are in Australia. They see clients face-to-face, as well as remotely with internet video conferencing such as Skype.
WELCOME TO THE HOME OF TRTP
HELLO,
I'M JUDITH RICHARDS, THE CREATOR OF THE RICHARDS TRAUMA PROCESS.
Are you looking for more information about TRTP or the TRTP training program?
Perhaps you're a therapist looking to find out more about what our TRTP practitioners have experienced in using this process with their clients?
Or you may be investigating TRTP with a view to addressing your own issues, or to assist someone else.
Whatever the reason which brought you here, we hope that you'll find the information which you're seeking. If not, please contact us with your question and we'll be in touch as soon as we possibly can.
Thank you.
Enjoy the website…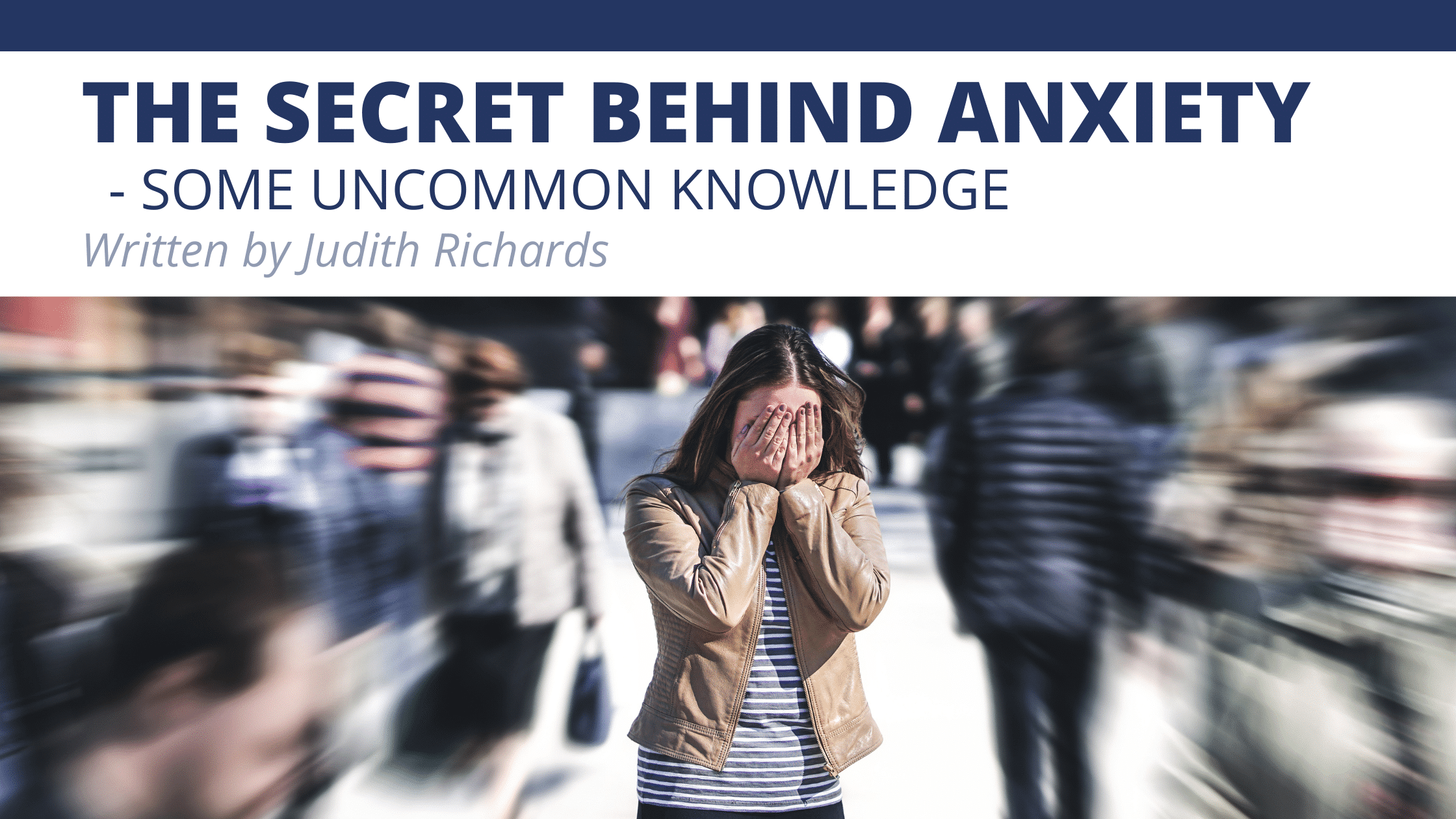 THE SECRET BEHIND ANXIETY – some uncommon knowledge By Judith Richards, creator of The Richards Trauma Process (TRTP) Anxiety If you or someone you care about experiences anxiety, then you know what a dreadful and debilitating thing it can be. The Secret Behind Anxiety I want to share with you a "secret", or UNCOMMON knowledge …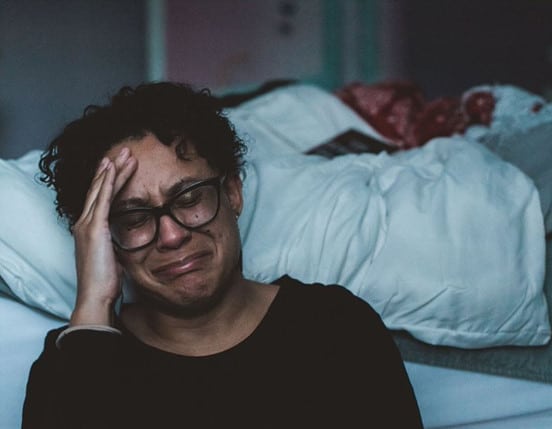 JOIN THE MASTERCLASS
Join Judith Richards, Creator of The Richards Trauma Process, for this exclusive Masterclass, where she reveals how it's possible to effect radical and lasting changes in your clients – even those suffering from extreme anxiety and trauma – in just 3 sessions…