The Richards Trauma Process Training Program
The Richards Trauma Process resolves trauma related issues – quickly, safely and effectively, generally in 3 sessions. These trauma-related issues include PTSD, anxiety, depression etc.
The TRTP practitioner training consists of an initial intensive 8 week program, followed by 3 months of hands-on, very close support in your clinical work, using TRTP with clients.
Attending The Richards Trauma Process training program will fully equip you with all the skills and expertise which you require in order to achieve very significant outcomes.
The Richards Trauma Process program is best suited for use by experienced mental health practitioners with mature, genuine intent to support their clients.
Judith Richards, creator of The Richards Trauma Process
Free INFORMATION PACK AND SESSION

Act now to take advantage of a free, no obligation, 20 minute information call with one of our expert team members.
Obtain your copy of the free Information Pack, and find out more about the training course and the enrolment process. 
The Richards Trauma Process Training Program Outline
Phase 1 – Week 1 to 3
Client Sessions & Online Learning
Delivery: Flexible
Attendance: Mandatory
Duration: 2 x 2 hours for TRTP Sessions 1 and 2;   3 weeks for online learning
Time: By agreed appointment with your Mentor.
Students receive access to the online learning portal for completion prior to the 3-day workshop at the end of Week 3.
Students receive 2 x one-on-one TRTP sessions with their assigned mentor.
This enables the student to experience the power of The Richards Trauma Process exactly as their future clients will.
This is not a scenario-based session – you will be working on your own issues.
These sessions may be done face to face or via video conferencing.
In this module, you will be introduced to TRTP by your mentor who will take you through your own one-on-one personal TRTP Sessions 1 & 2. You will experience the process exactly as your future clients will experience it. You will work on your own issues. It is only in experiencing TRTP in regard to our own issues that we understand the power and the possibilities of it.
These two sessions will be at a time to suit both you and your Mentor.
Sessions may be delivered either face to face or via Zoom.
Each of the two sessions will last up to 2 hours.
Many students come away from these sessions with a whole new perspective in regard to approaching their clients.
You will experience TRTP in action, in these personalised sessions.
Our graduates report that the TRTP training program is transformative – professionally AND personally. These personal sessions are part of that transformative process.
Phase 2 – Week 3
Phase 3 – Weeks 4 to 8
Phase 4 – Weeks 8 to 26
Completion of the TRTP Training Program is just the beginning…
At the completion of the TRTP Training Program, new graduates are not left to 'just get on with it.' Instead, each new graduate who is fully engaged is generally invited to become a full member of the TRTP Practitioner Community. Here, the full power and combined wisdom of the entire community is engaged in the support of all practitioners, creating best strategies for client issues, whilst constantly reinforcing each others' efforts. Isolation is eliminated within the TRTP Practitioner Community. TRTP practitioners report that this warm and generous on-going support and learning is one of the most outstanding and valuable aspects of TRTP training.
Upon joining as full members of the TRTP Practitioner Community, new graduates are invited to become Members of TRTP and as such are welcome to their own listing on the online TRTP Practitioners Directory.
TRTP practitioners come together in a regular one-hour weekly online video conference to engage in discussions around cases, aspects of TRTP and professional issues.
The practitioners also come together in our private online forum which operates 24/7, in which client issues, particularly 'tricky' cases are further discussed. If a practitioner has a complex case or question, peer assistance is readily available. Egos are left at the door.  Every practitioner feels safe to ask for assistance.
Access to our growing library of resources is available to every TRTP Practitioner Community member
Other possibilities are unfolding for members of the TRTP Community which include becoming mentors, teachers, and additional support roles such as research.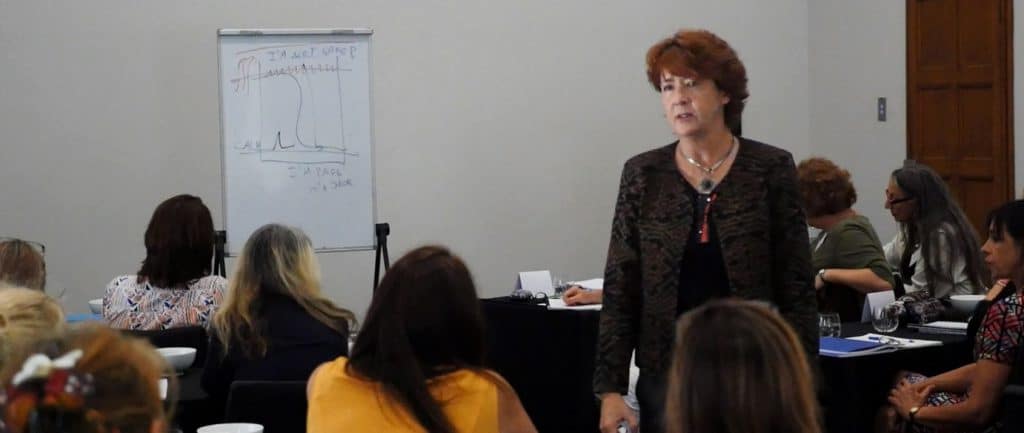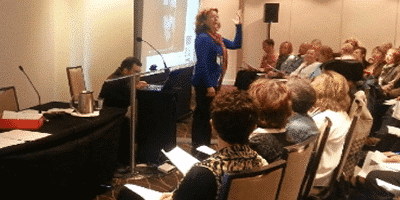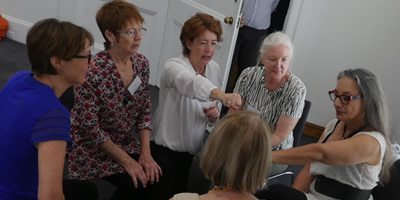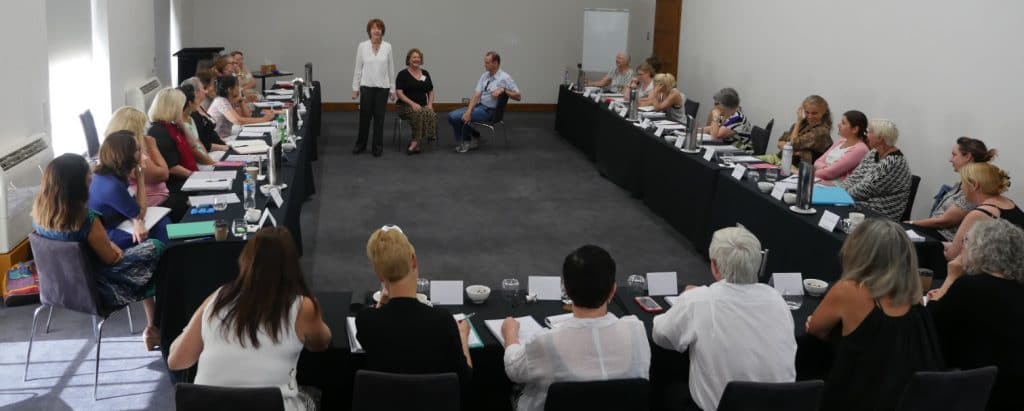 Be warned – this state of the art trauma training WILL change your life.
Our graduates report this training to be transformative – personally, as well as professionally.