Dan Zalcberg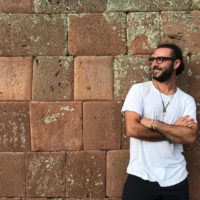 Company
Ki Wellness
Professional Title
Hypnotherapist
Email Address
dan@kiwellness.com.au
Level
Practitioner
Address
Caulfield
Caulfield , VIC 3162
AUSTRALIA

Phone Number
(040) 219-9329
(040) 219-9329
Website
http://www.kiwellness.com.au
Biographical Info
I have spent the last 4 years researching, studying and working with clients relentlessly to find FAST, SAFE, EFFECTIVE therapy. As a result, here you find TRTP. TRTP helped transform my life after 17 years of being the victim of my own depression, anxiety, trauma and multiple addictions. It is through my own healing that I stand here now wanting to share the experience of what being 'Well' actually feels like.
Have you ever wondered what lies behind your eyes? Why you think the way you do? Why you feel the way do? Yet there doesn't seem to be a way out…. Or maybe it sounds too good to be true?
Through my studies of hypnosis, psychology, personality theories and more I aim to share this experience of change from within.
Since learning TRTP, I Have become dedicated to sharing this therapy and experience with as many people as I can, so they can experience the TRUE life they want to live.
Call me…
Issues I deal with (specialty or interest): Stress, Anxiety, Depression, PTSD, Addiction, Self Esteem, Anger & Rage, Self Esteem, Personality Disorders, Smoking Cessation
Profession: Clinical Hypnotherapist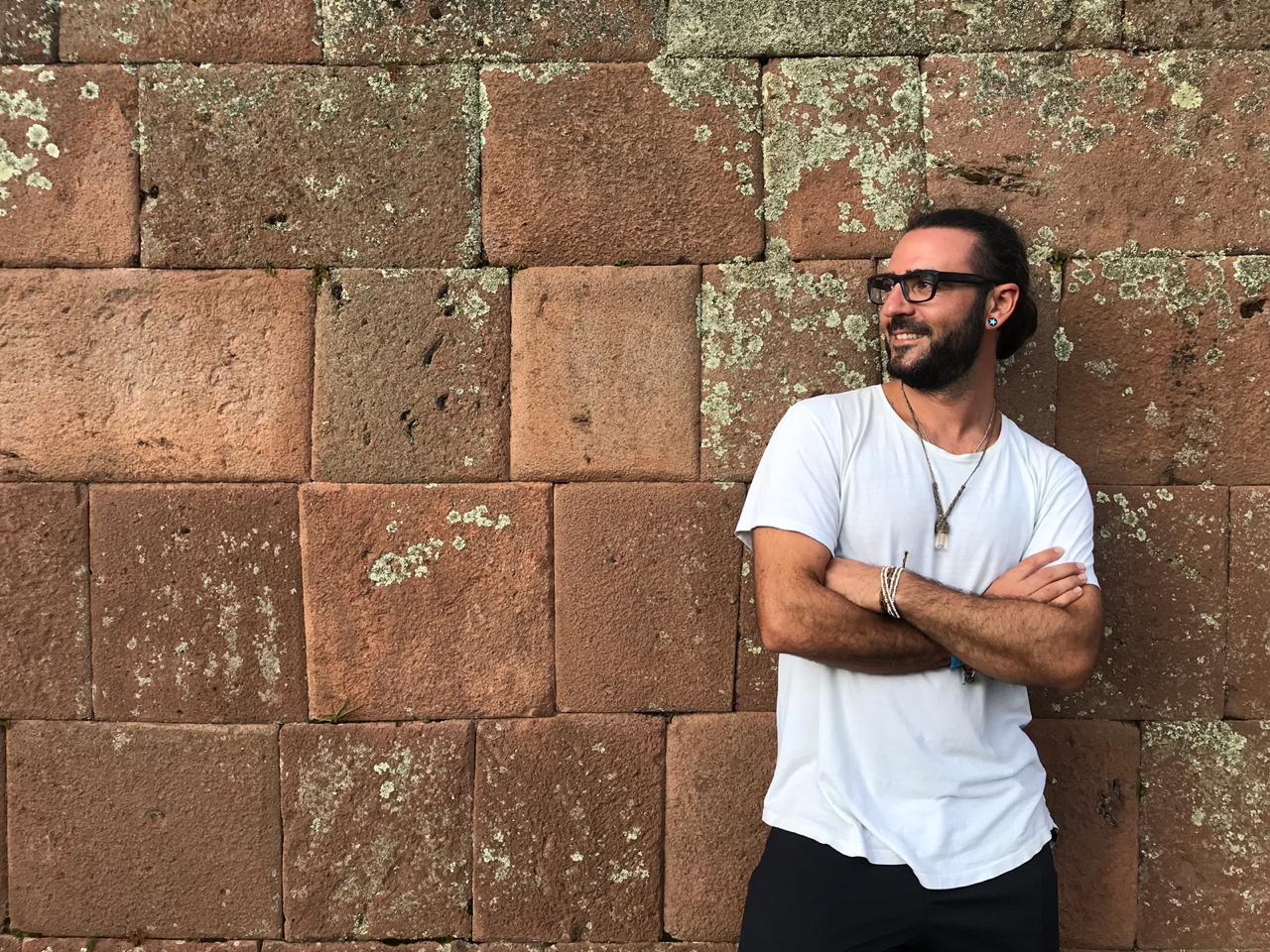 ---