Lesson Two - Uncommon Knowledge - Resolving the Rage & Guilt of PTSD
Hello and welcome to the second video in our 3-part Masterclass Series. Make sure you have a pen and paper handy to take notes as you engage with this presentation.
In this lesson you will learn…
Why PTSD causes rage and guilt – and why this all too often leads to self-harm or suicide
Why anger management programs generally don't work with PTSD
The breakthrough process many mental health practitioners are already using in their practice to walk clients through to the other side of their trauma, so that the crippling symptoms of PTSD…the rage, guilt, nightmares etc…simply disappear
What is TRTP? (The Richards Trauma Process)
TRTP is a revolutionary, leading edge, mind technology. It is an elegantly simple yet enormously powerful, structured, mental health process that resolves anxiety, PTSD and many other mental health issues quickly, easily and extremely effectively.
It is easy to learn, easy to use, gentle on the client and backed by a huge program of ongoing training and support, as therapists work with clients and continue to develop their knowledge and skills.
TRTP is based on the latest 'cutting edge' research…no drugs, no re-traumatising. In an average of just 3 sessions, TRTP can achieve extraordinary outcomes – even in cases where years of therapy, drugs and other methods have failed. This process is transformative for clients and practitioners alike.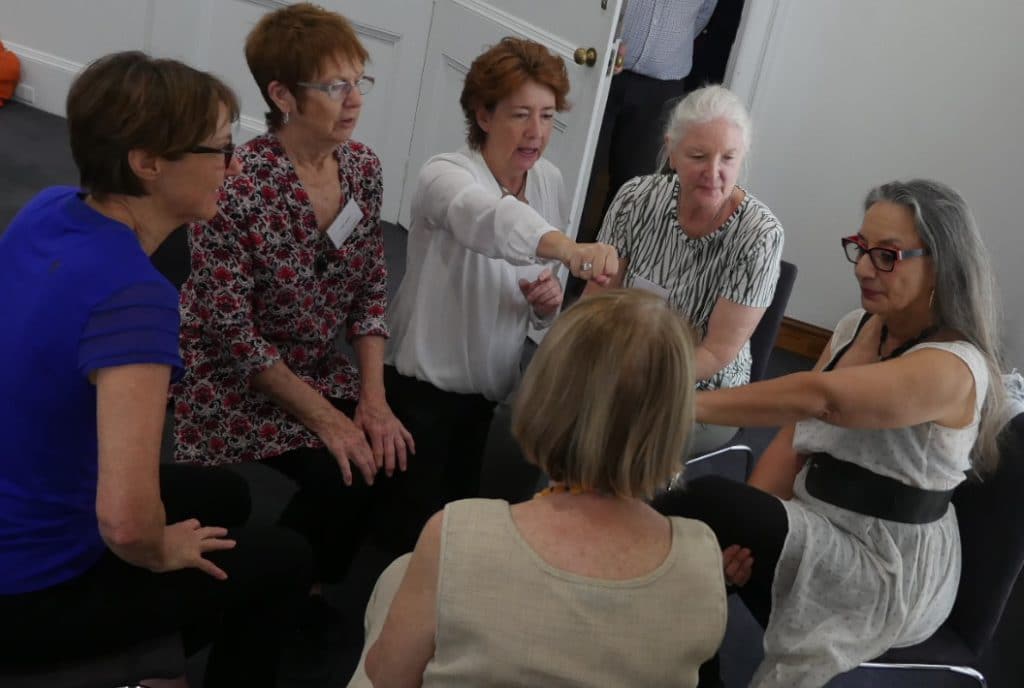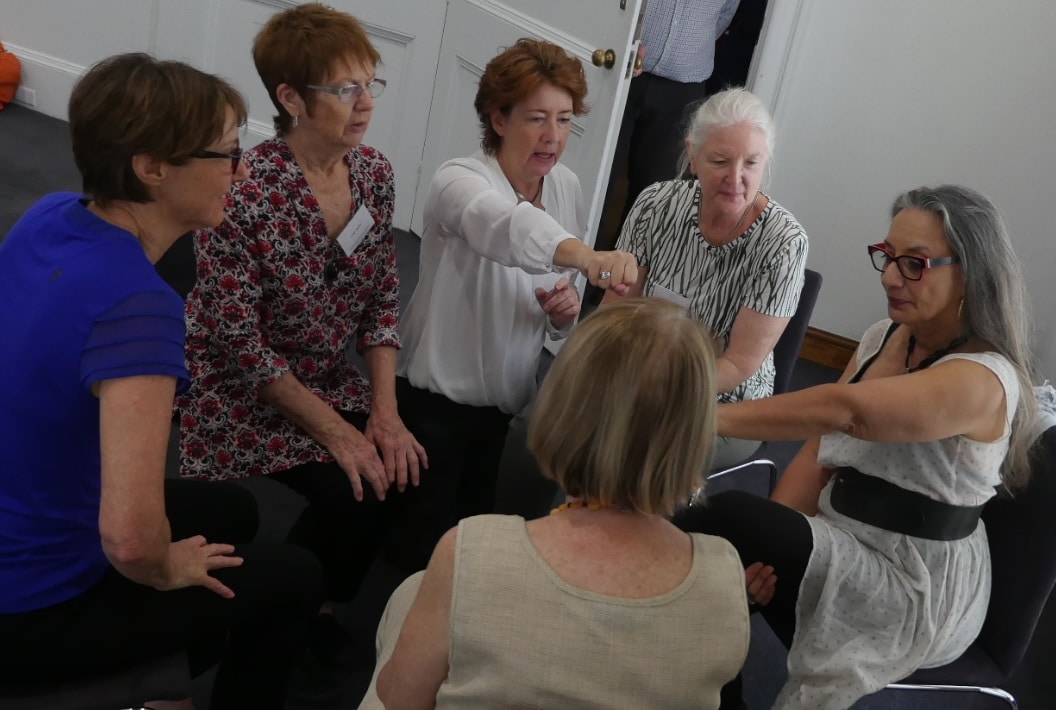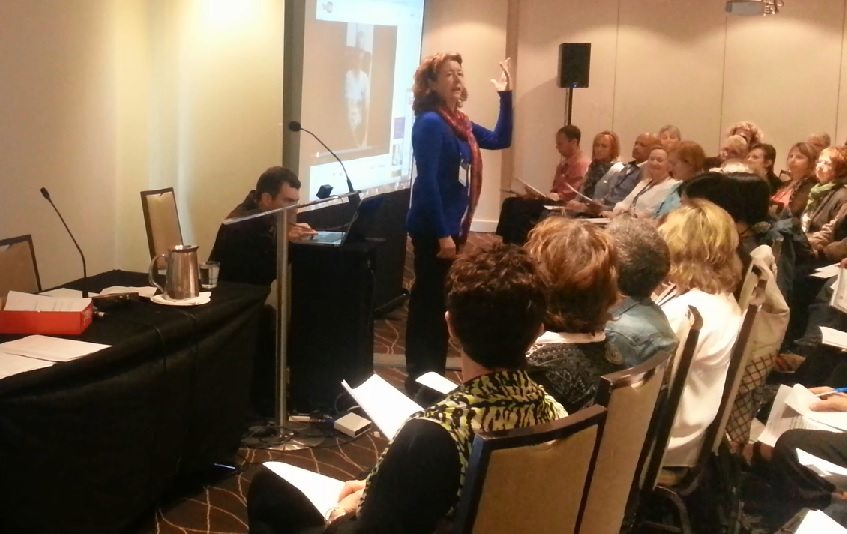 I'D LIKE TO LEARN MORE ABOUT USING TRTP IN MY PRACTICE
How can I become a TRTP Practitioner?"
Many health professionals who learn of the uncommon knowledge shared with you here in this Masterclass Series, feel a renewed sense of hope and excitement at the prospect of assisting their clients to wellness more quickly, safely and effectively than ever before.
It's not surprising really…you are driven to help people because you care! But many of those who work in the "helping professions" are becoming increasingly stressed and overwhelmed themselves. Far too many mental healthcare professionals are throwing in the towel altogether, due to exhaustion and burnout.
Our next round of Practitioner Training commences mid-February, with a 3-day intensive workshop delivered in Brisbane at the beginning of March. It would be wonderful to see you there and have you join our growing TRTP Practitioner Community.
'The changes I have seen in people are nothing short of staggering.' Dr M Goldblatt
'YES, this is it!' This process ticks all the boxes and it's SAFE!' Dr D Hannah
Book a call to speak with someone from our friendly team. They can can provide further details and answer any questions you have about our upcoming February/March training and 3 day intensive workshop in Brisbane.
Just imagine the impact this uncommon knowledge could have…on you, on your practice, and on your clients…
I would like to learn how to use TRTP to resolve anxiety in three sessions.
Here's what some of our TRTP Practitioners have to say:
'It's fabulous to see people getting really well with only 3 sessions. Usually better results from 3 sessions of this than months of other counselling, various therapies.'
'There is no other modality or intervention that even comes close to the effectiveness of TRTP. I can say to my clients, hand on heart, this process works and it does!'
'The results are staggering!'
'TRTP is a process of radical and long lasting change.'
I would like to learn how to use TRTP to resolve anxiety in three sessions.