Revolution Slider Error: Slider with alias PageSlider not found.
Maybe you mean: 'Homepage'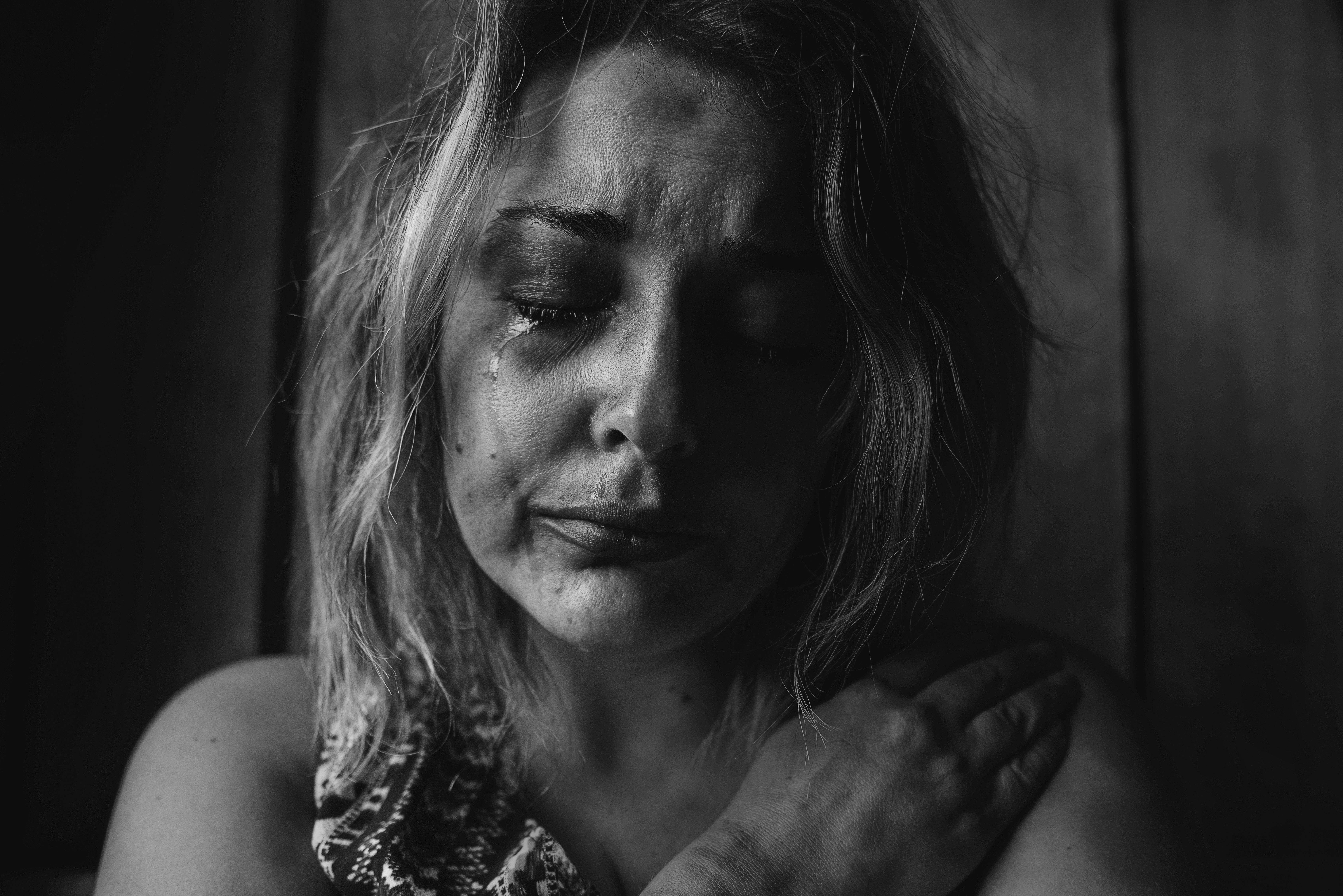 DOMESTIC VIOLENCE – THE TRAUMA BEHIND CLOSED DOORS DOMESTIC VIOLENCE (DV) occurs across ALL ages, genders, socioeconomic and demographic groups. There is a common misconception that domestic violence only occurs in low socioeconomic demographics. This is simply not true. There is also a common misconception that DV only affects women. This is also not true….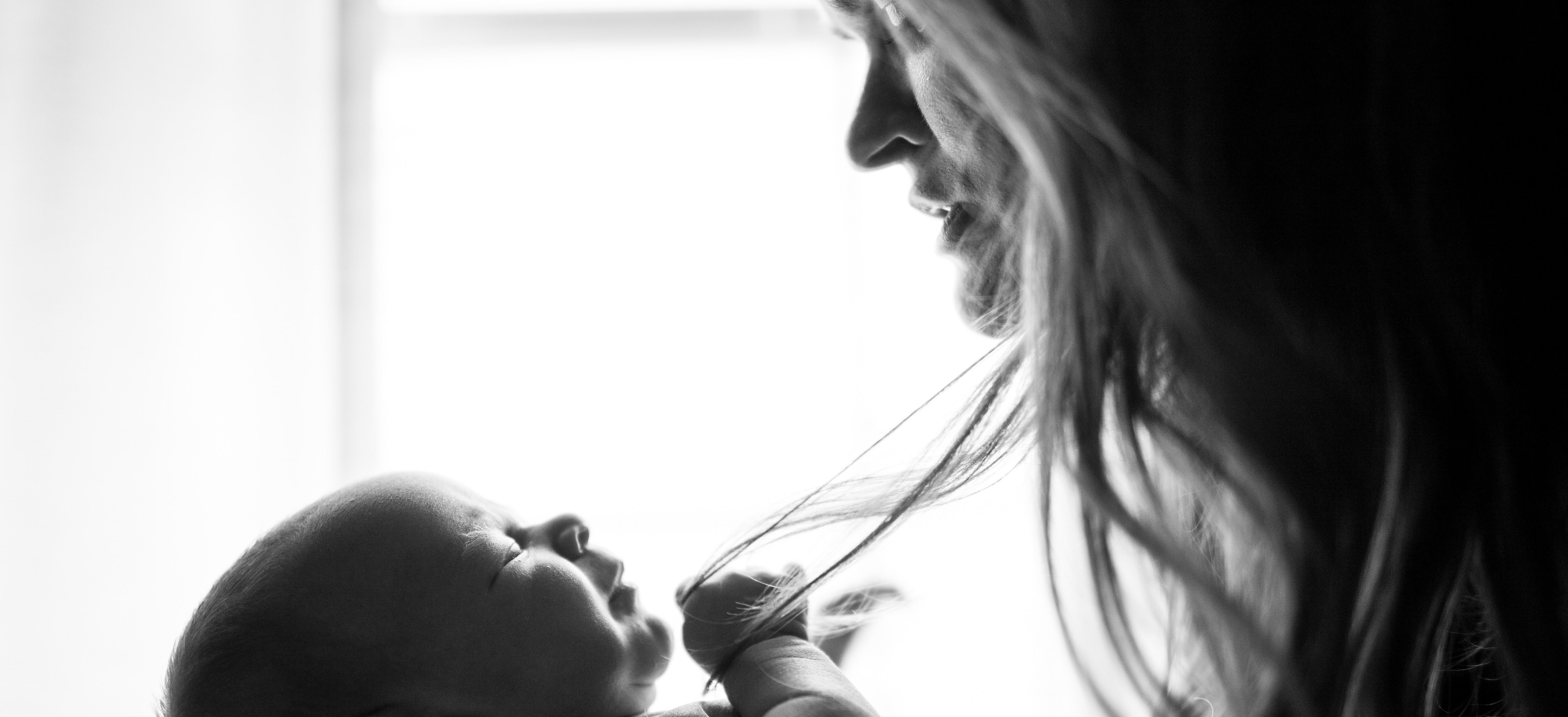 THE SILENT SUFFERINGS OF BIRTH TRAUMA Women who have had a complicated or traumatic birthing experience may experience on-going symptoms after the arrival of their baby – from PTSD, with its flashbacks, nightmares, anxiety etc, to post-natal depression, emotional shutdown and inability to connect with their new baby and partner. It is also common for…