Resolve Anxiety, Depression, PTSD - 3 Sessions
Join Judith Richards, Creator of The Richards Trauma Process, for this exclusive Masterclass, where she reveals how it's possible to effect radical and lasting changes in your clients – even those suffering from extreme anxiety and trauma – in just 3 sessions…
Are you one of the many therapists who feels frustrated and drained at the end of your work day, often witnessing only slow incremental change in many clients?
Do you often find yourself wondering, "Surely there must be a faster, more effective way to help my clients?"
If any of this sounds at all familiar, then what you're about to learn may not only provide the answers you've been searching for, but may also indelibly change the way you approach your professional practice.
Watch this 90 second introduction to Judith Richard's Masterclass
Free Masterclass Series…
Over the coming days, you'll receive access to my exclusive, 3-part Masterclass Series, where I'll share with you…
Uncommon knowledge – What sits behind anxiety?
I'll share with you the often overlooked reason behind most cases of anxiety, how it is possible to "unlock" anxiety and assist those suffering from it to live free from panic attacks, intrusive fear and heightened stress responses…AND how we can effect these radical, permanent changes in just 3 sessions
Uncommon knowledge – Resolving the Rage & Guilt of PTSD
Rage is one of the most difficult of PTSD symptoms – difficult for the sufferer, difficult for their family and difficult for the therapist. Anger management doesn't 'cut it' with PTSD. In this presentation I explain why, and what must be addressed in order to resolve that rage. PTSD can be resolved – quickly, effectively and safely AND most importantly, without re-traumatising.
Find out how you can walk your clients through to the other side of their trauma, so that the crippling symptoms of PTSD…the rage, shame, nightmares etc…simply disappear.
I share my own personal experience, and insight as to why PTSD causes rage and guilt – and why they all too often lead to self-harm or suicide.
Uncommon Knowledge – The secret behind self-sabotage
I'll share with you what sits behind self sabotage, and keeps clients locked into a narrative of anxiety, depression and PTSD, even when they're completely compliant to proffered treatments and interventions.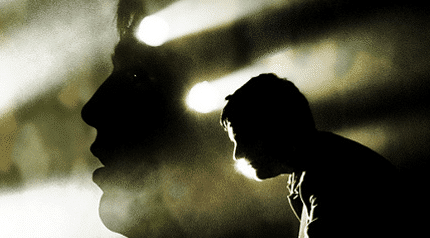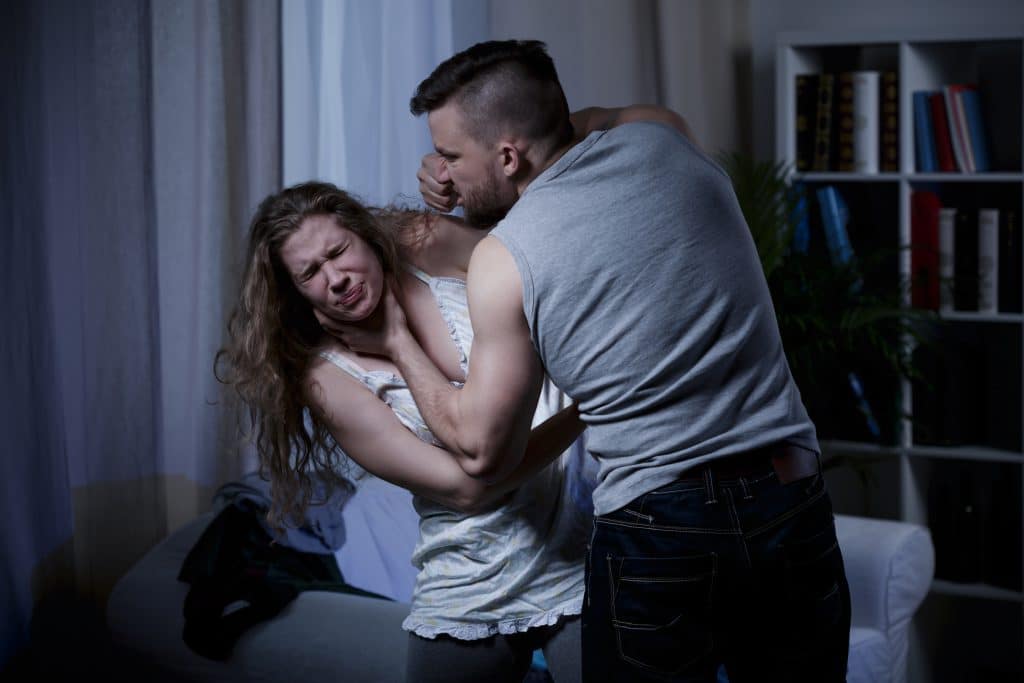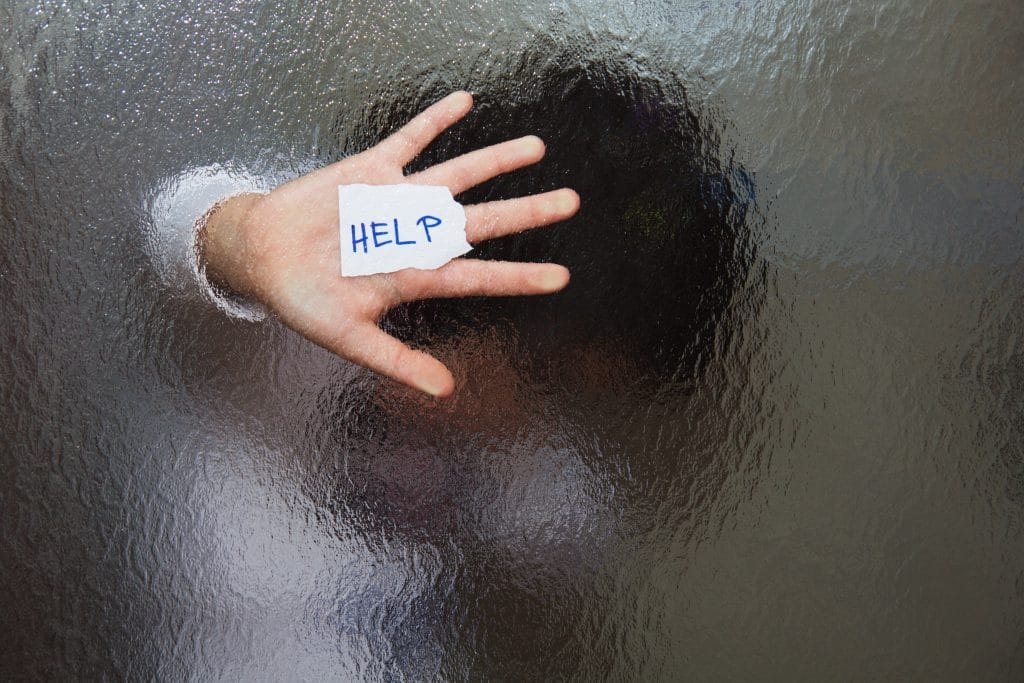 Judith Richards is a person of extraordinary strengths and courage, with a history that beggars belief… a life remarkable and profound in its experience. Judith has an intimate understanding of trauma. She knows it inside out, back-the-front and sideways.
For many years she suffered extreme physical and mental illness as a result of a lifetime of psychological trauma and physical injuries. AND, she never gave up. With great courage and determination, she persisted, learning and discovering that there is a way to capture a life worth living. There is a way to the other side of trauma and its myriad symptoms. The result of this journey is The Richards Trauma Process, which Judith now teaches to mental health professionals.
As you engage with this Masterclass Series, you'll likely have further questions, and may even feel excited at the prospect of a fresh, innovative and fast approach to helping your clients overcome their ongoing pain and distress.
You're obviously a "doer", because you found your way here! So, if what you hear resonates and makes sense, I invite you to use the link provided alongside these videos, to take further action.
You'll have the opportunity to book a call and speak with someone from our team, who can provide further details and answer any questions you have about our upcoming February/March training and 3 day intensive workshop in Brisbane.
Just imagine the impact that having this uncommon knowledge could have…on you, on your practice, and on your clients…
Don't just take my word for it…here's what some of our practitioners have to say….
Our Community
Close to 200 psychologists, psychotherapists, nurses and many other health professionals are using this radical, relatively new approach to resolving anxiety, depression, and even extreme PTSD, quickly, effectively and safely.
Our process
The Richards Trauma Process (TRTP) is seeing health practitioners achieve remarkable results with clients in just 3 sessions. AND most clients go on to live a life free from the burden of ongoing mental health issues. It's safe, effective, elegant and fast.
Our Support
Unlike many other programs, at the completion of TRTP training, no practitioner is left to their own devices – our experienced, generous and warm professional community provides a high level of practitioner support.
Mission
TRTP does not teach clients to 'manage' their symptoms. Instead, TRTP resolves the trauma which keeps the symptoms of anxiety, depression and PTSD 'locked in'. It is our mission to change how mental health is done. We are taking TRTP to many countries in 2020 and beyond. We will train thousands of practitioners across the globe.
RSVP to Unlock this Exclusive Masterclass and Discover A New Possibility For Your Professional Practice