Penelope Grandy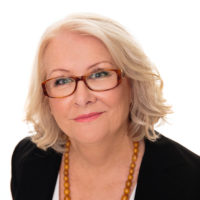 Company
Peace Passion Power
Professional Title
Trauma Hypnotherapist & Mentor
Qualifications
The Richards Trauma Process Therapy – Modified Timeline and Physical Rewind Therapy
Old Pain to Go Therapy – Certificate of Mentoring – Reiki 1, 2 and 3a – Business & Marketing studies, Swinburne University – Working with Children Card
Email Address
penny@peacepassionpower.com
Level
Practitioner
Phone Number
+61 (0)434 552 704
Biographical Info
Hello! I'm Penny and I'm a Senior TRTP Practitioner and Mentor based in the Gold Coast, Australia. For many years, I have used this extraordinary therapy to help people from all walks to finally bring peace to their suffering. In just one month over three sessions, I help them to release the trauma and emotional baggage holding them back and create a new life that's calm, centred and joyful.
TRTP is an elegantly simple, yet comprehensive, step-by-step process which resolves emotional trauma and its related issues such as anxiety, stress, depression, fears, phobias, pain and PTSD.
It is safe, gentle, consistent, long-lasting and drug-free. Unlike some therapies, during TRTP clients are NEVER re-traumatised by delving back into the situations that created their issue. And most people experience significant results after the very first session!
Who I help
I have had the opportunity to work with women and men from many varied backgrounds –
Domestic Violence Survivors
Rape & Sexual Assault Survivors
Bullying Survivors
First Responders
People struggling with Alcohol Dependency and Addictions
People experiencing thoughts of Suicide and Self Harm
People experiencing Body Image and Self Esteem issues
People experiencing Anxiety, Depression, PTSD, Phobias, Grief, Guilt, Pain Issues and more.
There's nothing we can't work on together with TRTP!
However, not all my clients have had these sorts of traumas. Many have experienced difficulties in their family, workplace, an accident or just struggle to feel safe and at ease in themselves and are ready to change.
Regardless of your background, there may be a traumatic nugget lodged down deep that sometimes you don't even know is there. It's my job to find that nugget, help relieve your anxieties, compulsions, fears or whatever you're suffering with and bring peace and harmony to your everyday experience of your life.
How I help
We can work together from my Gold Coast location or via Zoom anywhere in the world. I can take payment by PayPal and Credit Cards.
To begin, we have a chat about what you're experiencing and see if TRTP is right for you.
Then over three powerful yet gentle sessions, we will change your life. In one month from now you could close the door on all those horrible thoughts and feelings forever and be moving on with your life – your REAL life – feeling great and excited about your future.
About me
I have practiced TRTP for five years and have now worked with scores of people to help them change their lives.
For forty years, I have mentored young people in business and in life, including in the NEIS program. I currently mentor local high school students with the RAISE organisation, helping them to find clearer pathways through their growing pains in life and was recently nominated a Westfield Community Hero.
For over ten years I was also a foster mother to some lovely kids facing difficult home lives.
In my early career I was a business owner in the fashion industry with 50 staff, a master Franchisor for a well-known company, and have also been a Magazine Editor.
I am also married, a mother of four, grandmother of five, a beach walk, animal and gardening lover and avid reader!
I have a Working With Children Card and I am an Executive Member of the International Institute of Complimentary Therapists. I am also fully insured with BMS insurance.
Testimonials
"Working with Penny was a brilliant, life altering experience." – Tom, 37
"I had such a noticeable change in myself between my first and last sessions. In fact, I can say that I was totally transformed." – Veronica, 28
"I feel… how can I say – totally better and free – and I can express myself and my feelings, which I think before I used to perhaps keep inside. It is well worth the effort and I would recommend this process to anyone in a heartbeat." – Jacqui, 70
For more testimonials and client transformation stories, please see my website and Facebook page.
Are you ready for change?
Remember, your current situation is not your final destination!
Please contact me at penny@peacepassionpower.com or on +61 (0)434 552 704 and let's chat about how TRTP can help you change your life.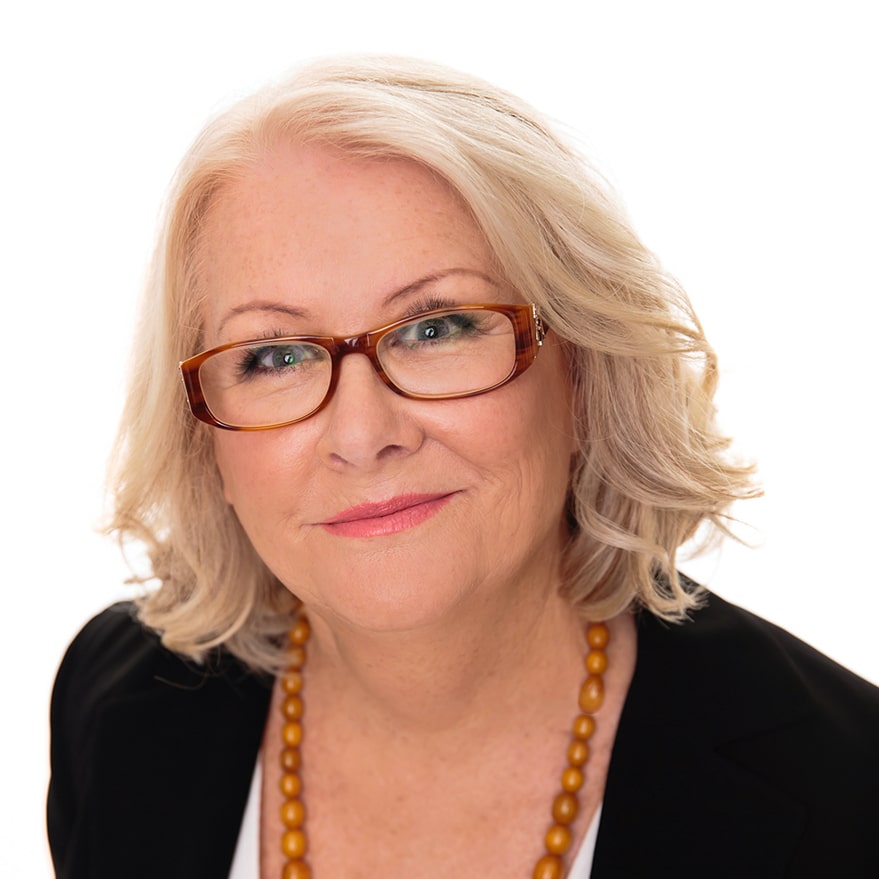 ---