Sean Samuel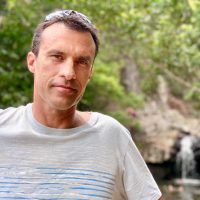 Company
Head Talk
Professional Title
Owner/director
Qualifications
Certified TRTP Practitioner.
Diploma of specialised Bowen Therapy;
Member Bowen Association of Australia,
Advanced Bowen Therapy,
Specialities
I specialise in Relationship Damage, Trauma, PTSD , Anxiety/Depression, Anger Management. For more information to see if I am the right fit for you, please check out my website at headtalk.com.au. I look forward to talking with you soon
Email Address
headtalk70@gmail.com
Level
Practitioner
Address
3/31 Waratah ave
Carina, QLD 4152
Australia

Phone Number
(040) 633-8440
(040) 633-8440
Website
http://www.headtalk.com.au
Biographical Info
I love what I do! To watch peoples lives change for the positive right in front of you is a privilege that I never get tired of.
I have been working with people seeking assistance to change their lives for the positive since 2009.  I have skill sets to work with the physical body and the mind.
Enough about me – How about YOU! How can I help YOU! If you are ready to make significant and meaningful life long lasting positive changes to your life then call me/contact me.  We will have an OBLIGATION FREE chat and you can decide if I am the right person for you.
Remember – you don't have to live near me to work with me. We can connect via zoom or similar. I look forward to talking to you soon.
Thank you for taking the time to consider me.
Sean Samuel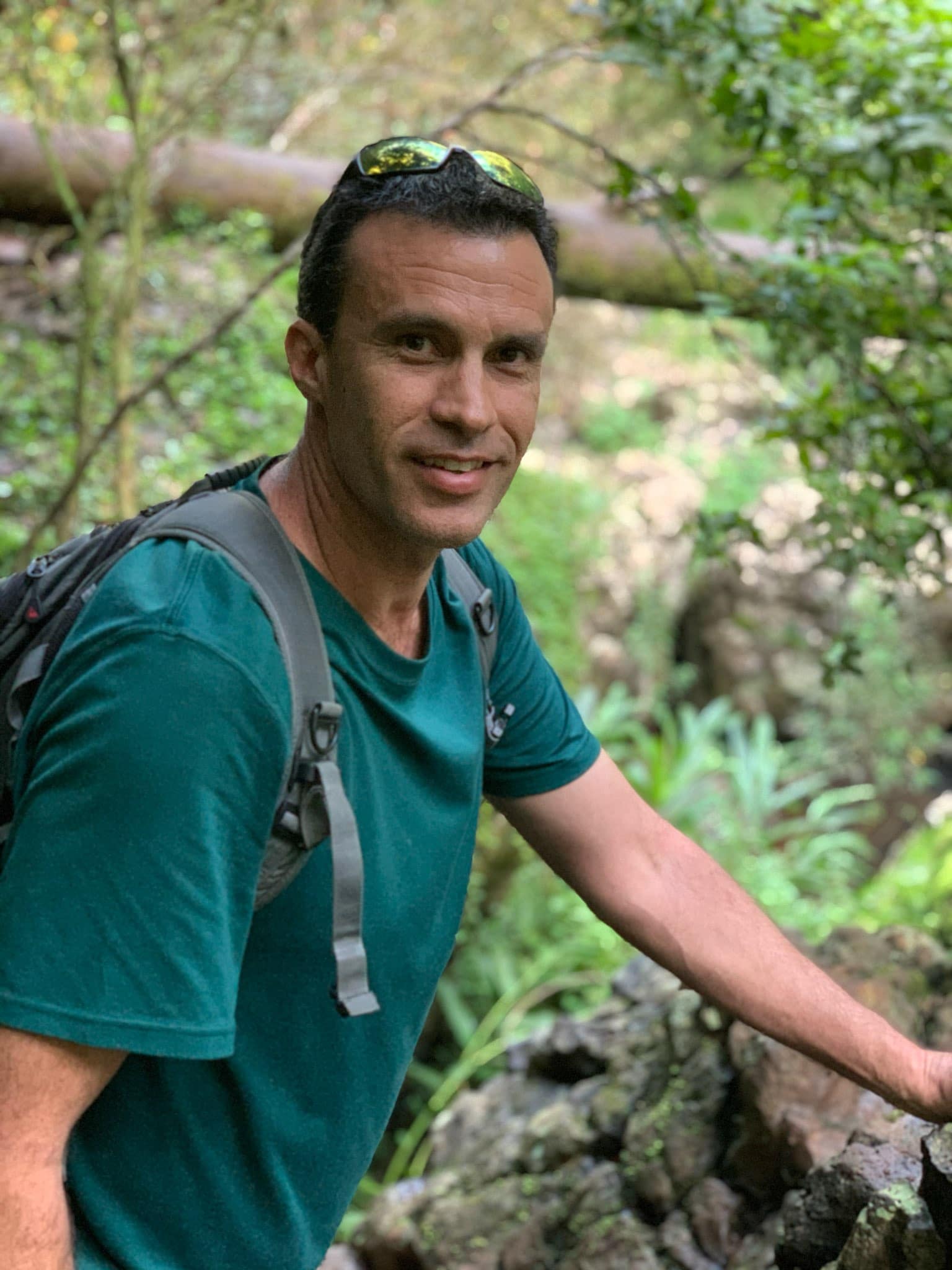 ---