Vanessa Jarman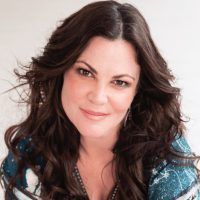 Company
Vanessa Jarman Hypnotherapy
Qualifications
Diploma of Clinical Hypnotherapy and Strategic Psychotherapy – Institute of Applied Psychology Accredited TRTP Practitioner Member of the Australian Hypnotherapists Association
Specialities
Anxiety, Depression, Youth and Adolescents, Pain, Phobias, Confidence
Email Address
transform@vanessajarmanhypnotherapy.com
Level
Mentor
Address
7/55 Sorlie Road
Frenchs Forest, NSW 2085
United States (US)

Phone Number
+61438915822
(042) 071-1181
Biographical Info
Vanessa Jarman is a qualified TRTP Practitioner, Clinical Hypnotherapist and Psychotherapist.
Vanessa is experienced working with clientele of all ages and walks of life.
Every challenge, every symptom, every sensitivity, every experience is unique to you and so too must your transformation journey be.
Sessions are tailored to your individual needs with experience and expertise to guide you to your most powerful resources with kindness and empathy in the right way.
When you change the way you look at the world the world changes with you.
Together we can re-boot your brain, turn those painful negative thoughts to the positive, resolve past trauma and create your beautiful new future.
Vanessa is particularly passionate about working with teenagers and the elderly with specific attention to their developmental needs and for all ages in between to empower them in their goals.
You deserve to be treated with care and respect and will be at all times with Vanessa.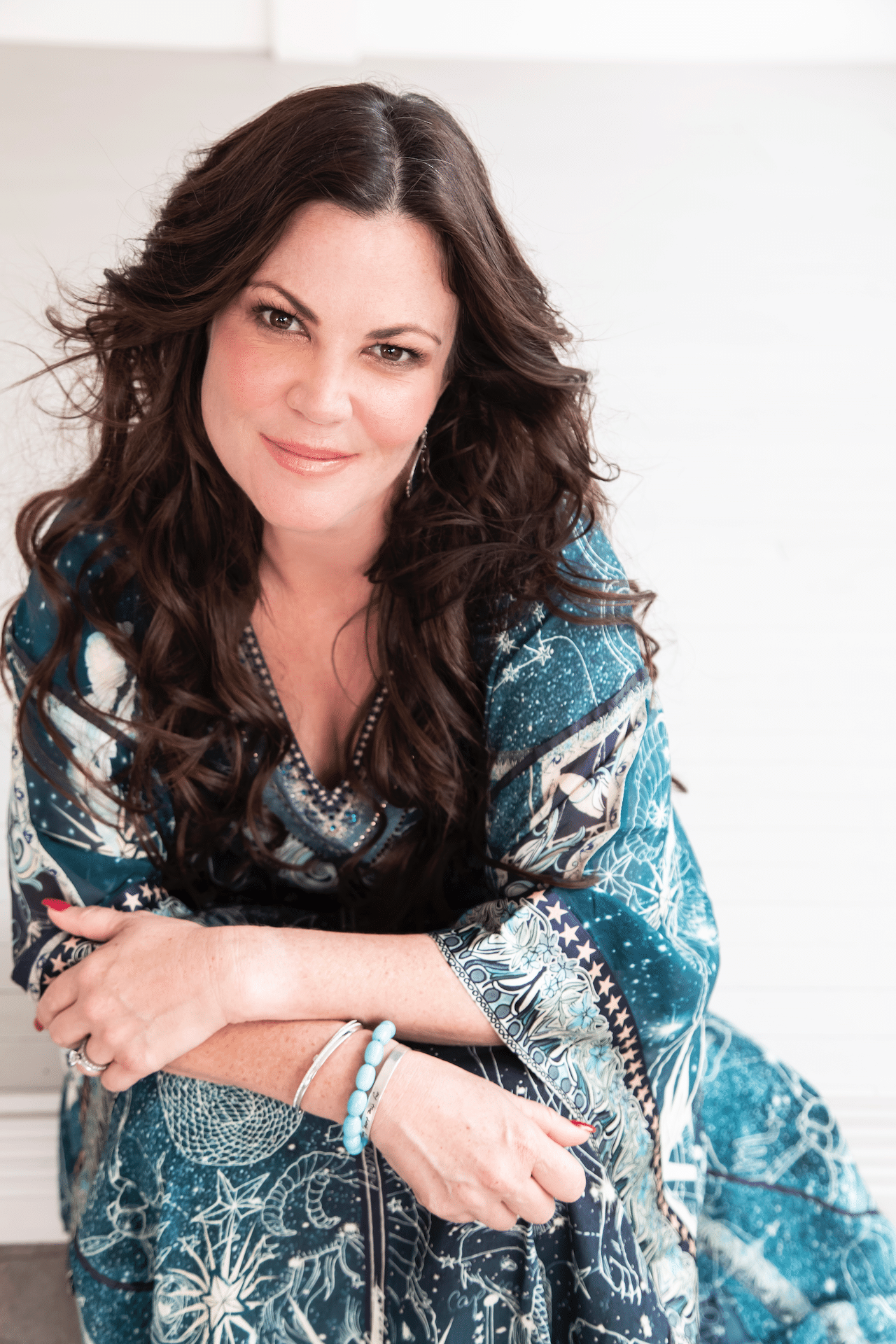 ---