Tania Comerford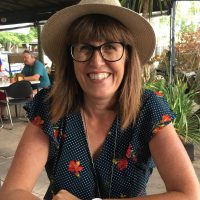 Company
Nourish Mind Soul Body
Professional Title
Counsellor and TRTP practitioner
Qualifications
Bachelor of Counselling
TRTP practitioner
Email Address
counselling@nrsh.me
Level
Practitioner
Address
Villa Cavour, 15 Banksia Street
Point Vernon, Hervey Bay, Qld 4655
Australia

Phone Number
+61492911109
+61492911109
Biographical Info
Tania is a trauma-informed counsellor and TRTP practitioner. Tania has had a lifelong passion for people and mental and emotional wellbeing and loves learning and growing. Understanding the impact of trauma was a significant turning point in her career which lead to training in TRTP.
Tania enjoys collaboratively working with people to help each one thrive in every area of their life – emotionally, mentally, relationally, physically, spiritually and vocationally. TRTP is the ideal process to reach holistic wellbeing.
Originally from New Zealand, Tania and her husband of 30+ years have raised two adult children. They live in beautiful Hervey Bay and host guests at their luxury bed and breakfast – Villa Cavour.
TRTP live-in accommodation packages are available for those wanting a relaxing beachside retreat as well as life-changing trauma therapy.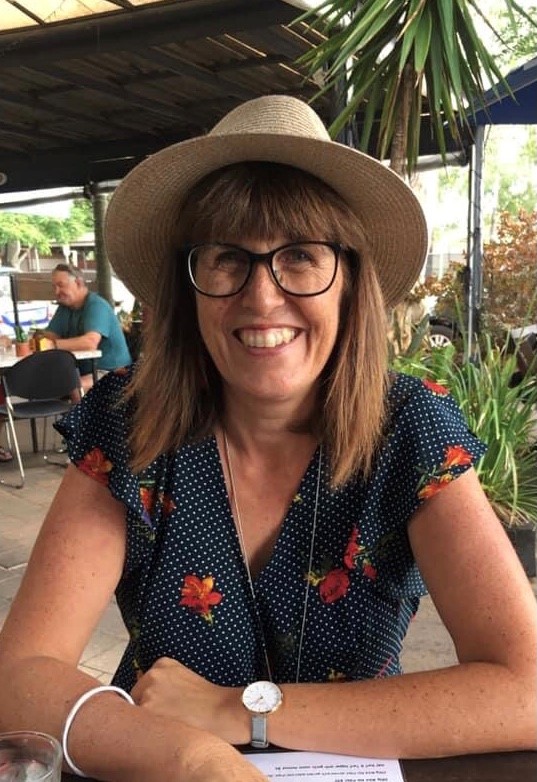 ---