Fran Nguyen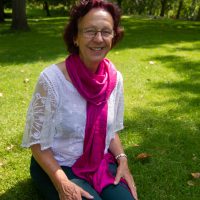 Company
Traumacounselling
Professional Title
Counsellor and TRTP Practitioner
Qualifications
RN, Dip Ophth. M. Counselling. Dip D&A and Co-Morbidities TRTP
Specialities
PTSD, Addictions, Domestic Violence
Email Address
flourishnow88@gmail.com
Level
Practitioner
Phone Number
0 (787) 344-3739
+447873443739
Biographical Info
Fran is a counsellor and nurse and has lived and worked in both Hong Kong and Australia, before returning to the UK.
She is excited to work with a variety of clients here in the UK… and is able to do all sessions online. Clients have ranged from those with addiction issues, to those with anxiety and depression… results have been amazing, this stuff works! Her latest client was amazed to see how much she had changed in just 6 weeks! Anxiety levels had dropped to zero! Confidence levels had risen and she had gained new vision and direction! New jobs were on her horizon!
Fran is able to take bookings now….message her on:  floursihnow88@gmail.com or fran@fran-traumacounselling.com
Whilst in Hong Kong she worked with the Vietnamese Boat People and also with St Stephens Society, helping those with addiction issues, get off the streets, and get their lives back.
In Australia, she was married to a Vietnamese Boat person for 23 years, and has three wonderful boys, who are now living on 3 different continents! She is currently living in the UK and has set up her own counselling practice using the TRTP modality with great success! It is all being done online now, and clients are coming from all over the world! She is soon to be enjoying the Suffolk countryside and still taking her beloved German Shepherd for long walks!
She is also an author and has written a book entitled: Matters of Life, 10 Keys to make your Life Matter.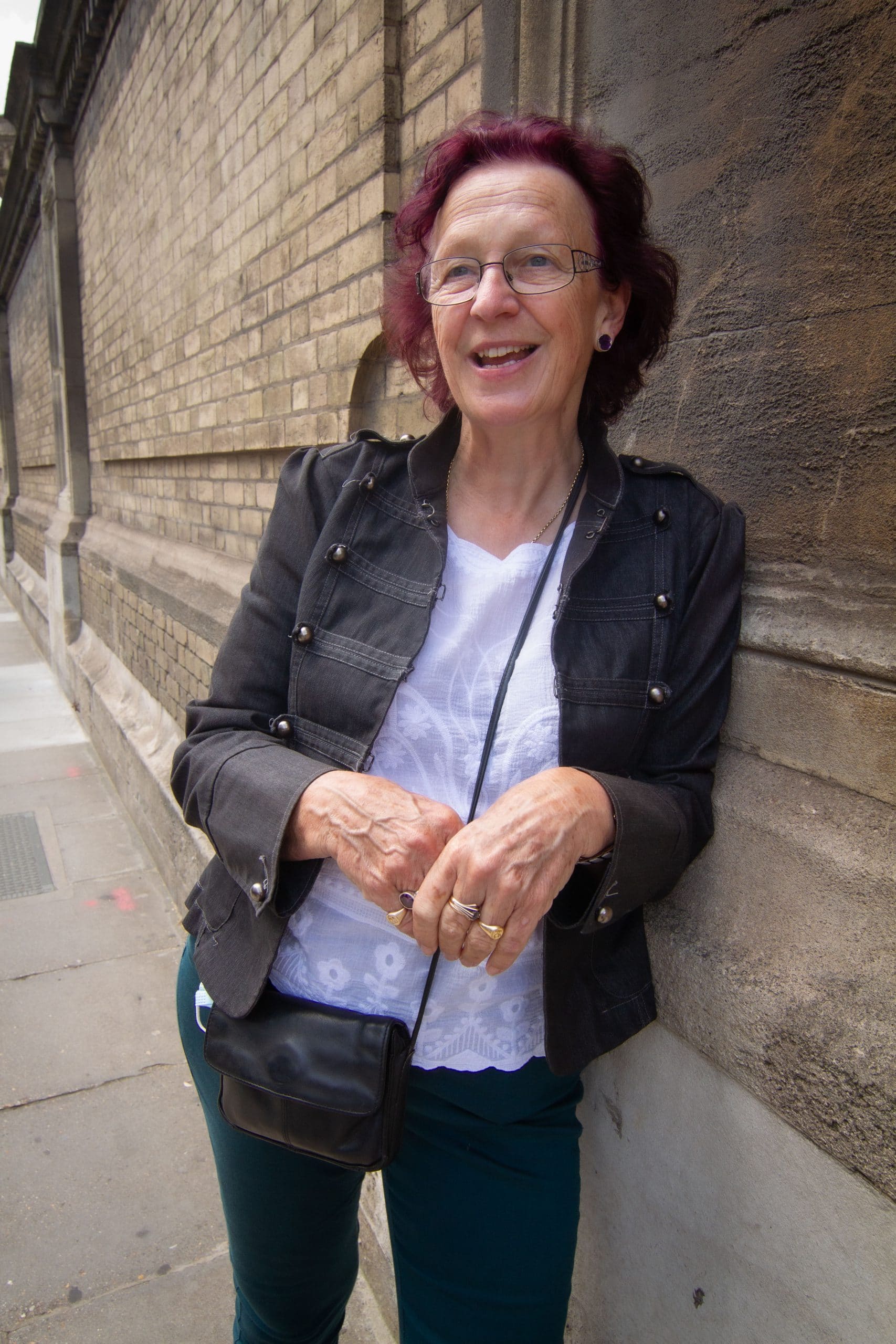 ---