Sally Wilson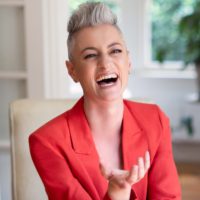 Company
Sally Wilson
Professional Title
Change Coach
Qualifications
TRTP(TM) Certified Practitioner
Jin Shin Jyutsu(R) Certified Practitioner & Self-Help instructor

Specialities
Performance Empowerment, Elite Career Transition, Mental Wellbeing
Email Address
info@iamsallywilson.com
Level
Mentor
Phone Number
(040) 966-6752
(040) 966-6752
Website
http://www.iamsallywilson.com
Biographical Info
As a former international opera singer, I understand the pressures of elite performance – whether in sports, the arts or business. I also discovered first-hand what it feels like to step away from the spotlight and lose your identity.
It's my great privilege to help high-achievers let go of their self-sabotaging beliefs, ditch the stress, offload the baggage, and discover freedom, joy and fulfilment.
A straight shooter with an infectious zest for life, Sally has become a trusted coach and trauma-buster for high-achievers in the arts, sports and business worlds.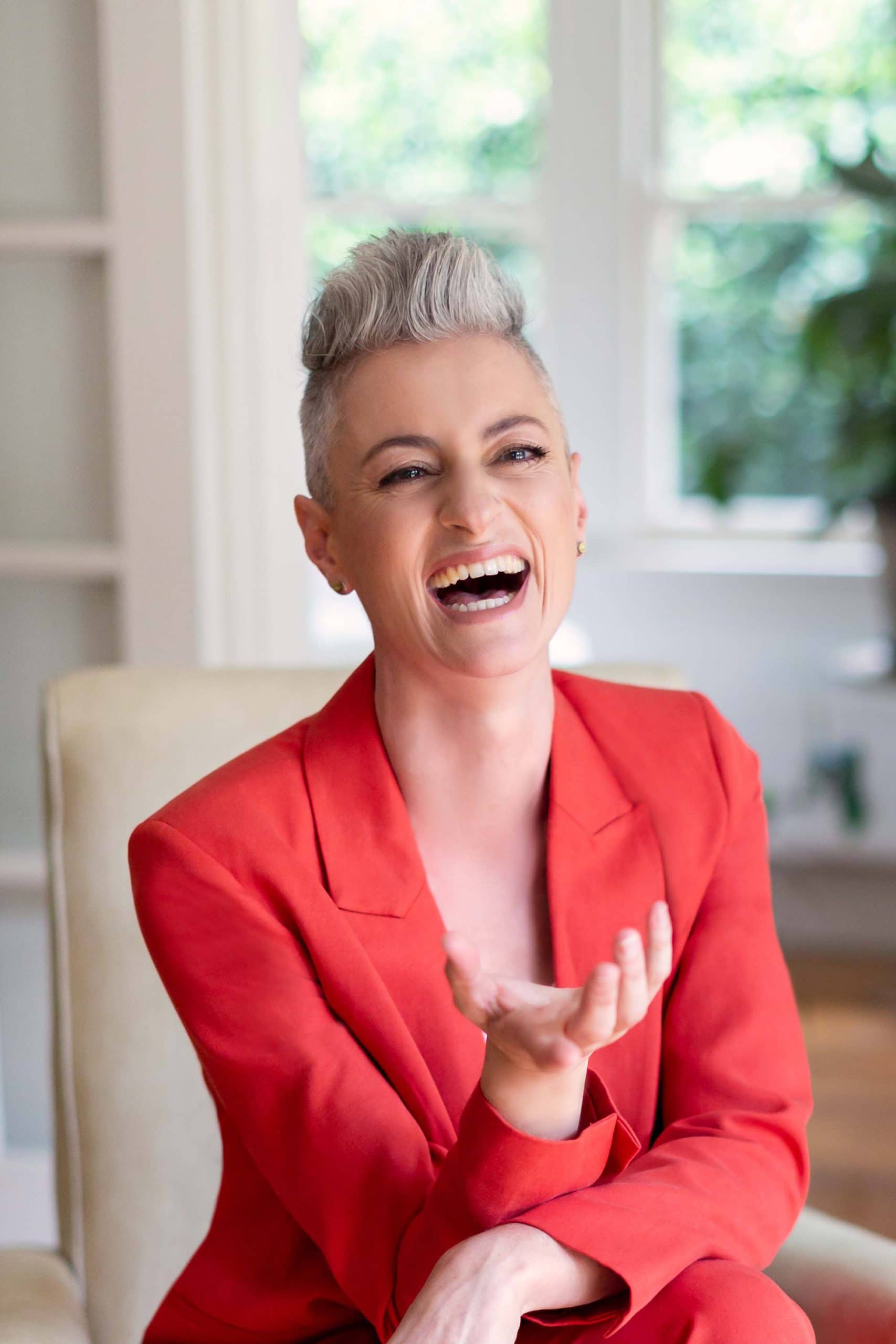 ---