Priscilla Jaya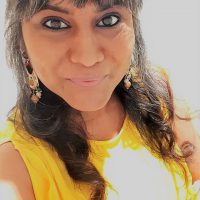 Company
Priscilla Jaya
Professional Title
Distress Resolution Coach
Qualifications
Registered Nurse TRTP Practitioner Speaker Mental health trainer/ Coach Leadership Coach and Trainer
Specialities
Survival mode, Depression, Anxiety, PTSD, Bipolar, End of the Rope of life, Abuse victims, Mums, Dads.
Email Address
priscillasachin@gmail.com
Level
Mentor
Phone Number
(042) 453-8634
+61424538634
Biographical Info
So you are checking out my profile 🙂 Thank you for stopping by.
Let me tell you a little about me. You can find my professional credentials here in my profile. I don't want to bore you with that. I am someone who has experienced firsthand the power of TRTP. Healed from PTSD, Depression, Anxiety, psychosis symptoms, I now have the power of offering you this gift of healing. What I do I do it with purpose, passion, and love. You are my priority. I know what it means to be stuck, and I know what it takes to be unstuck. I work with people impacted by trauma, minor or major, depression, anxiety, PTSD, bipolar, etc and I also work with people who don't have mental health problems. If you are someone who wants to live an unstuck life and thrive, not be stuck in survival mode living a mediocre life, then I would love to journey with, cos on the other side of your pain and self-sabotage is Magic. And TRTP is the answer. I look forward to speaking with you soon. Holding the image of wholeness for you.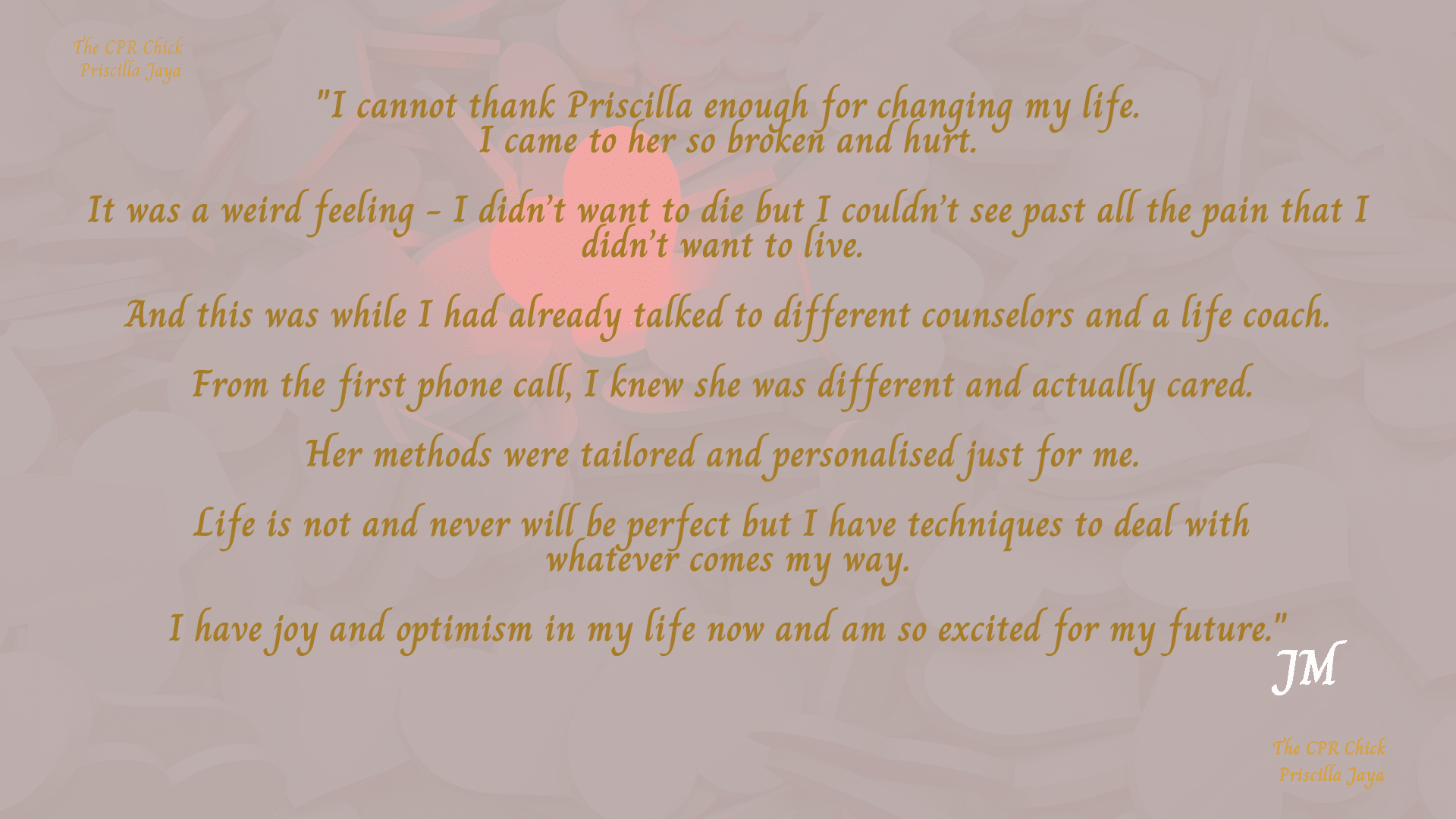 ---