Philippa Scott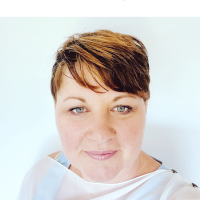 Company
Fantastic Futures - Sunshine Coast
Professional Title
Birth Trauma Specialist, TRTP practitioner, Doula
Qualifications
TRTP Practitioner
Doula, Childbirth International, 2004
Bachelor of Social Science (Sociology) 2022
Specialities
Birth Trauma buster, preparing for pregnancy and childbirth, preparing for parenting, Birth workers trauma buster.
Email Address
pippa.fantasticfutures@gmail.com
Level
Practitioner
Phone Number
(042) 338-5059
(042) 338-5059
Website
https://fantasticfuture.com.au
Biographical Info
Hi, I am Pippa, a TRTP Practitioner, Birth Trauma specialist and Doula of over 19 years and reside on the Sunshine Coast.
I am passionate about mothers and families having a healthy mindset around pregnancy, birth and parenting. Mums are the heart of the household. How we feel matters!
Distress in birth is experienced by upwards of 50% of birthing mothers and affects not just the mother but the baby, the partner, and the family unit. With 1 in 3 mothers experiencing birth trauma.
The mental health of a mother is paramount to the environment in which a child is brought up. When the mother's mental health suffers, everyone suffers around her suffers. Babies are innately designed to absorb their caregiver's energy; when that energy is tense, on edge, anxious or depressed etc., then that's how the baby will behave. This creates a cycle of upset mum, upset baby, guilt, doubt, anxiety, feelings of failure etc. This can have life-altering consequences for babies and parents. The cycle must be broken.
This link is great for understanding how trauma impacts the nervous system.
TRTP has provided a fast and effective way to assist in healing both after birth trauma and even before conception to prepare your emotional state for all that pregnancy, birth, and parenting have to bring. It is delivered online, so we can work together no matter where you are.
In this 3-step process over 2-3 weeks, you will discover who you are without the unconscious core beliefs and patterns that have formed due to distressing events. You will release the pain or the past without being triggered. I will support and guide you to move into a place of freedom, knowing your true worth and being able to step into your innate power.
I am so excited to meet you and take you on this journey into a fantastic future!!
Peace and power,
Pippa
IICT covers practice insurance in most countries.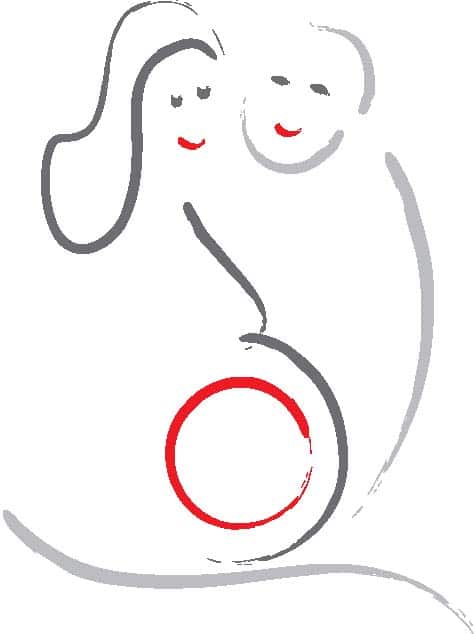 ---