Philippa Scott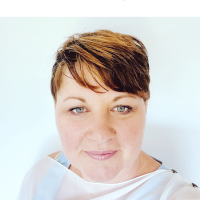 Company
Fantastic Futures
Professional Title
Birth Trauma Specialist, TRTP practitioner, Doula
Qualifications
Doula, Childbirth International, 2004
TRTP Practitioner
Specialities
Birth Trauma buster, preparing for pregnancy and childbirth, preparing for parenting, Birth workers trauma buster.
Email Address
pippa.fantasticfutures@gmail.com
Level
Practitioner
Phone Number
(042) 338-5059
(042) 338-5059
Website
https://fantasticfuture.com.au
Biographical Info
Hi, I am Pippa, a TRTP Practitioner, Birth Trauma specialist and Doula of over 18 years.
Distress in birth is experienced by upwards of 80% of birthing mothers and affects not just the mother but the baby, the partner, and the family unit. With 1 in 3 experiencing birth trauma.
The effects of birth trauma are physiological and psychological. Physiologically birth trauma can impact breastfeeding, sleep patterns for mother and child, long term unresolved pain from surgery and other interventions and the production of hormones such as oxytocin. Psychologically the impacts can range from anxiety to PTSD. Back in the early 2000s, we knew that more than 16% of women experienced PTSD because of birth trauma!
The mental health of a mother is paramount to the environment in which a child is brought up. When the mother's mental health suffers, everyone suffers around her suffers. Babies are innately designed to absorb their caregiver's energy; when that energy is tense, on edge, anxious or depressed etc. then that's how the baby will behave. This creates a cycle of upset mum, upset baby, guilt, doubt, anxiety, feelings of failure etc. This can have life-altering consequences for babies and parents. It can not go on! The cycle must be broken. The push to make maternity services mother and baby-friendly have been going on for decades. It isn't changing fast enough. Others need to be empowered before and after birth.
When my first birth went pear-shaped, I entered the world of birth and became a doula. During those nearly two decades as a birth doula, I have also taught doula skills, been a post-partum doula, taught mothercraft skills, run support groups for women who have experienced birth trauma, delivered childbirth education, encapsulated placentas, and provided 1 on 1 support to women in my role as a birth trauma specialist. TRTP has provided a fast and effective way to assist in healing both after birth trauma and before conception to prepare your emotional state for all that pregnancy, birth, and parenting have to bring. It is delivered online so we can work together no matter where you are.
My desire to support and assist women inspired me to lead a team of consumers to deliver a birth centre to Townsville some 14 years ago. I have a passion for teaching women how to create a community as mothers, supporting each other. You are not alone, and you can heal from either the past birth trauma or all the other distressing events of the past that could impact your parenting journey.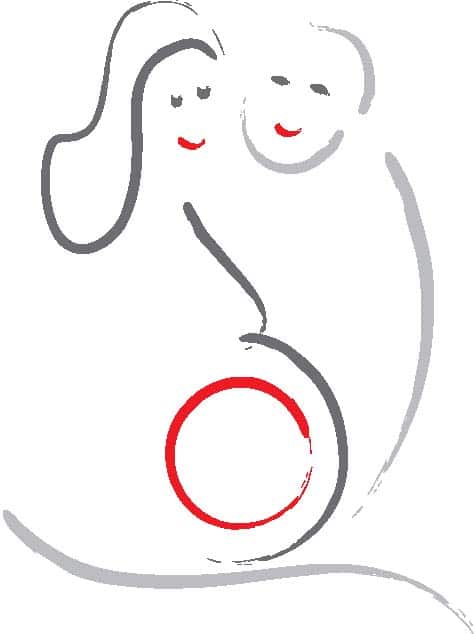 ---