Peter Argus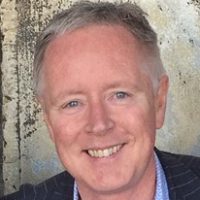 Company
8020 My Mind
Professional Title
Counsellor
Qualifications
Diploma of Counselling – Australian Institute of Professional Counsellors
Certified TRTP Practitioner
Specialities
Anxiety, Depression, Stress, Workplace Management
Email Address
peterargus@gmail.com
Level
Practitioner
Phone Number
+61 422 012 812
+61 422012812
Website
http://www.8020mymind.com
Biographical Info
Do you have that constant nagging feeling of "I'm not good enough" or "I don't deserve to be successful" or "I have to work harder than everyone else to prove I'm enough." Do you find yourself arguing with your inner critic and telling yourself "to get over IT" but the "IT" stubbornly keeps you stuck? Do the internal conversations make you feel exhausted? Do you feel embarrassed at the thought of asking for help because that feels like a sign of weakness? Is your inner critic there first thing in the morning and last thing at night – keeping you stuck in a cycle of fear and anxiety? Are you ready to make real & lasting life changes?
I work with Professional Men and Women who want fast results and are ready to turn off their inner critic. Through the 4-session TRTP™ process I help you understand the root cause of your self-doubt, "turn off" the inner critic and be your best self. The changes are fast and have proven to be long lasting. I work online via Zoom which is safe and private.
It was at a low point in my life where I finally found the answer to turning off my own inner critic. I experienced The Richards Trauma Process™ or TRTP™ and this process basically saved my life! If you want fast, long lasting change then please book a free 30 minute call to discuss the TRTP™ process and how we can change your life for the better.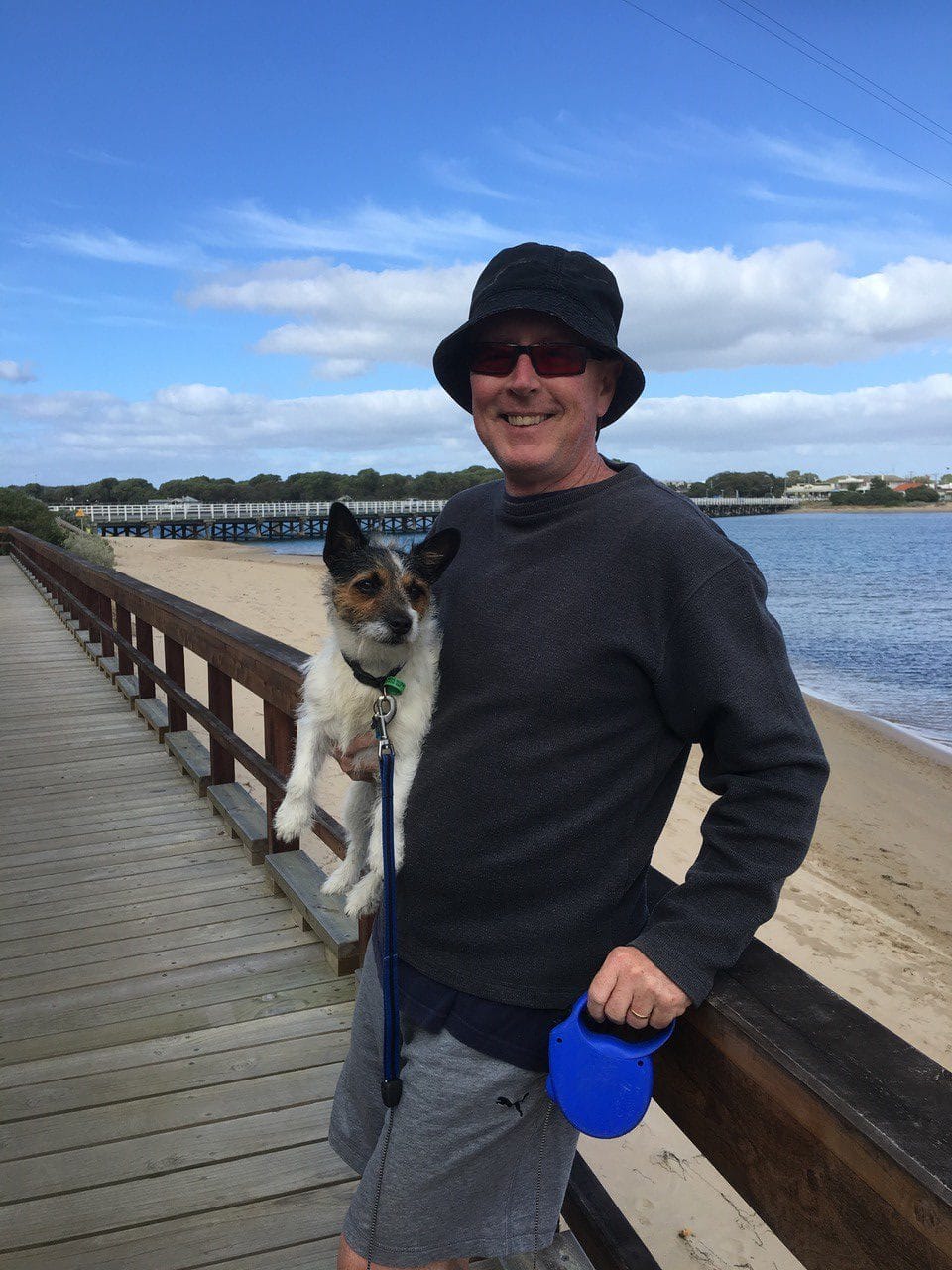 ---