Penny Fenner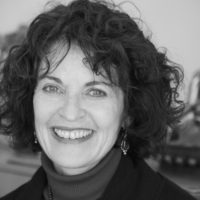 Company
Skilful Action
Professional Title
Psychologist
Qualifications
Grad Dip of App Psych, Diploma in Education, Bachelor of Arts
Specialities
Trauma, relationship issues, transformation, psycho-spiritual growth
Email Address
penny@fenner.org
Level
Practitioner
Address
23a Britten St
Tooronga, VIC 3146
AU

Phone Number
+61411554007
(041) 155-4007
Website
http://www.skilfulaction.com
Biographical Info
BIOGRAPHICAL INFO
Are you looking for someone to help you step into the life you deserve to be living – empowered, safe, fulfilled? Are you sick of not being able to do so?
I've been a registered psychologist, meditation teacher, executive coach and group facilitator since 1990.  I'm thoroughly trained in several modalities and in everything I do with my clients, be they adults, children, couples, executives or teams, it always comes back to one thing – helping people feel safe to be the fullness of who they truly are, and from this safe, empowered base to maximise and enjoy a fulfilling life.
TRTP is a ground-breaking process for enabling people to feel safe, free from trauma and distress and from this safe base to transform the typically unconscious old patterns that so readily can sabotage our potential for living meaningful and fulfilling lives.
TRTP gets to the root of many complex issues quickly and effectively.  It is my go to process for anyone feeling stuck, angry, hurt, sad, frightened, unable to move forward, locked in the past, fearful of the future, anxious or depressed.  I love this work and love making a difference in people's lives.
There is nothing more rewarding than seeing people shift from feeling unhappy or stuck to loving and embracing life. The results speak for themselves.
NOTES
Penny listens deeply, read client's needs quickly and accurately, providing the experiences and skills needed for sustained healing and change.  She has long been engaged in eastern wisdom traditions and seamlessly integrates ancient wisdom techniques into her practice helping produce lasting change. In addition she offers weekly (online) evening meditation sessions, alongside regular workshops and retreats.
Penny brings a lifetime of passion and experience in psychology, eastern wisdom, healing, yoga and wholistic education. She is a writer and poet, gardener, wife, mother and grandmother.
Penny is registered with the Psychologists Registration Board of Victoria (PRB) and is a full member of the Australian Psychological Society (APS) and Australian Association of Psychologists (AAPOZ).  She is registered with Medicare as a Psychologist enabling clients to claim Medicare benefits as well as private health rebates where applicable.
Her professional qualifications include:
Post Grad Dip (Psychology): Swinburne University
Diploma in Education (now Deakin University Burwood)
Bachelor of Arts (Monash University)
Certified TRTP Practitioner
Certified Ego State Therapist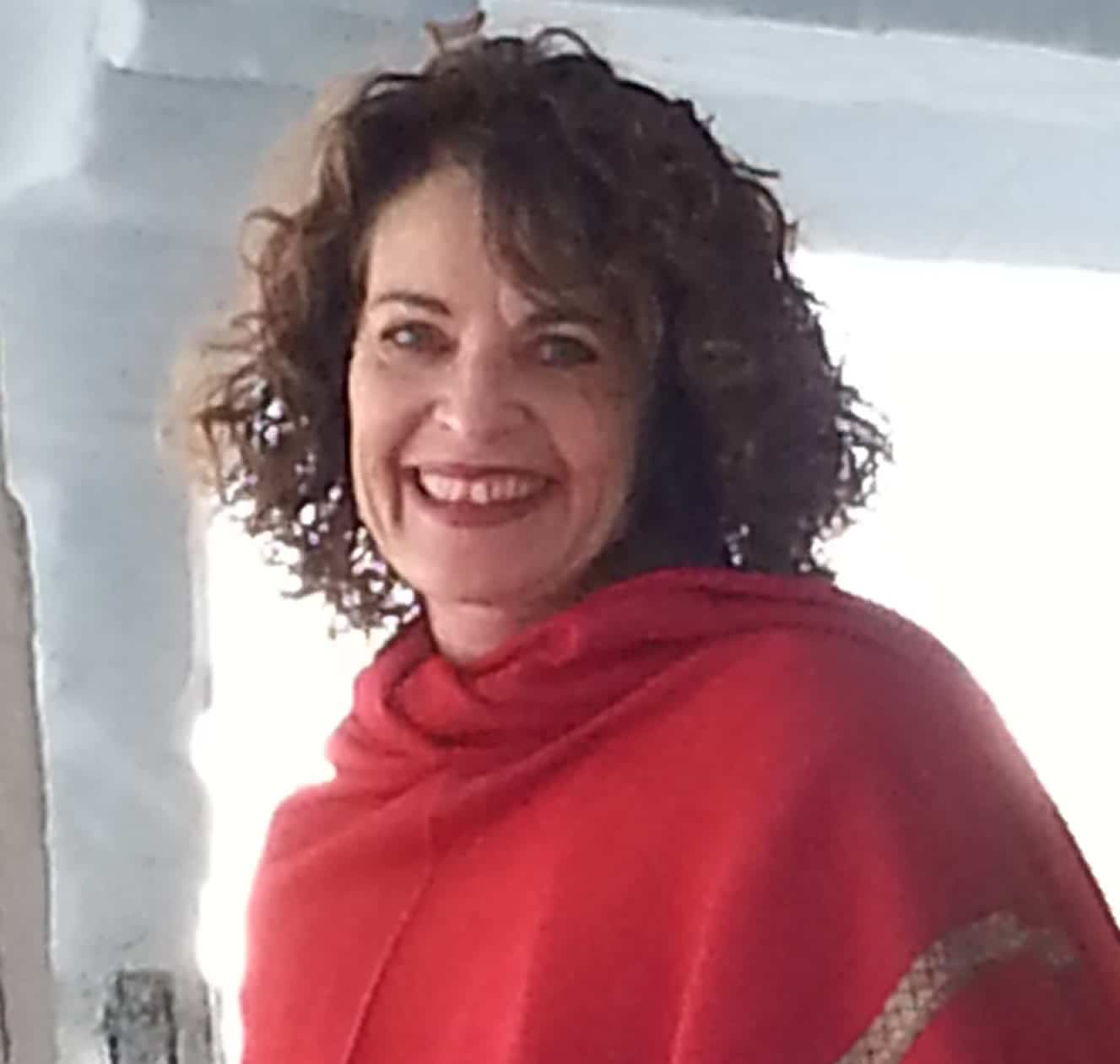 ---