Nadia Bunic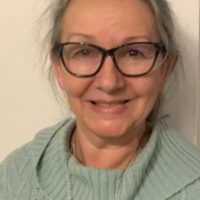 Company
Brilliant Action Psychology Pty Ltd
Professional Title
Psychologist
Qualifications
B. Psychology
Email Address
nadiabunic8@gmail.com
Level
Practitioner
Address
Kimberly House, Suite 222, 49 Little Street
Coffs Harbour, NSW 2450
AU

Phone Number
468957730
+61468957730
Biographical Info
Within this wonderful field of helping individuals achieve their true potential, I am truly humbled and honoured to have the privilege of applying  Judith Richards  modality of TRTP™, proven to be transformative, leaving behind their histories of Depression, Anxiety, and other behavioural and health presentations.
Individuals who qualify for the TRTP™ and truly commit to this 'safe' and 'gentle'  non invasive process  experience  the outcome of past traumas as past and gone,  "It's OVER and I'm SAFE NOW "
TRTP™ is effective in working with individuals across the lifespan with children, adolescents, adults and the elderly, individuals and couples.
It never ceases to amaze me, the positive feedback received time and time again, from individuals who wholeheartedly engaged in TRTP™ of their fabulous and truly extraordinary outcomes, It's Over and I am Safe Now!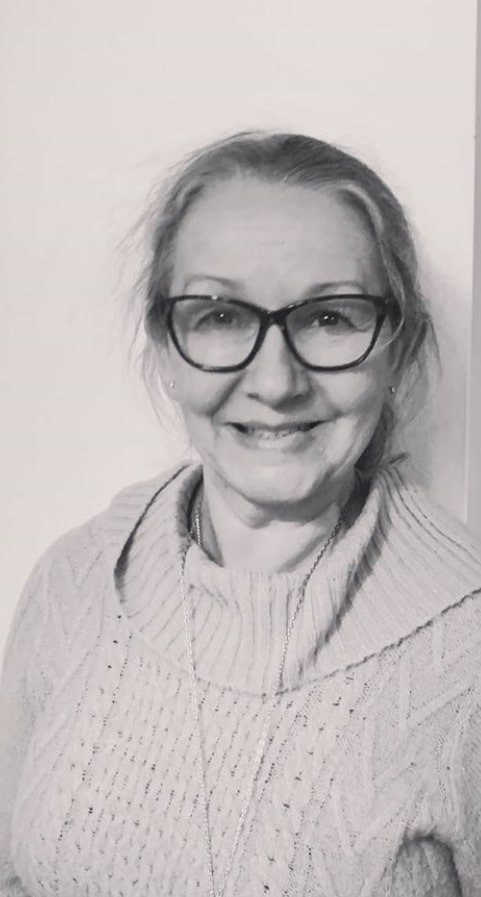 ---