Mary dwyer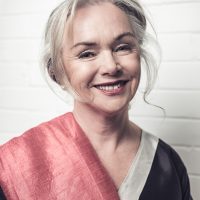 Company
Impact Solutions International
Professional Title
CEO
Qualifications
Memberships and qualifications

• Full Circle Group, Asia Pacific
• The Leadership Circle, Accredited Facilitator, Whole System Leadership Development Facilitator, Asia Pacific
• High Potential Leadership Program - Harvard University, USA
• Dialogue and Mediation Program – Sweden, Resource Facilitator
• Role of Economic Actors in Post War Conflict Prevention – Sweden, Resource Facilitator
• Process Work Leadership, World Work, Deep Dialogue and Conflict Resolution Programs – USA, Australia, Greece
• Art of Hosting – Collective Leadership, Australia
• The Flourish Initiative, Femme EQ, Leading with Grace and Resilience - UK, Australia
• Master Facilitator, Master Trainer, Master Practitioner Time Line Therapy – USA, Australia
• International Trainer NLP, Master Practitioner NLP – USA, Australia
• Accredited Strength Deployment Inventory™ Facilitator
• Graduate – Anthony Robbins Mastery University, USA
• Member of the Australian Institute of Company Directors
• Member of American Board of Hypnotherapy
• Member of American Association Time Line Therapists
• Member - St. James Ethics Centre
• Former nurse and midwife

Specialities
mdwyer@impactsolutions.com.au
Email Address
mdwyer@impactsolutions.com.au
Level
Practitioner
Address
1 Christophers Way
Hobart, TAS 7050
AU

Phone Number
+61417369506
Website
http://www.imp
Biographical Info
Impact Solutions International is a multi-award winning, boutique
consultancy business. We have a long history of developing leadership
globally, nationally and locally. Over the past 20 years, we have worked in
16 different countries with people from more than 44 different nations.
In 2021 Mary C Dwyer, the organisations CEO, trained in the Richardson's
Trauma Program (TRTP). Mary became increasingly aware of the need to
help leaders lead beyond their own unconscious limiting core beliefs.
Many leaders core beliefs, created as a result of early traumatic events,
distorted their ability to lead effectively. Core beliefs often sabotage
leadership effectiveness.
Mary is a modern leader who advocates new ideas based on whole system
thinking, the development of consciousness, kindness and strength. TRTP
is totally aligned with these qualities.
Mary's particular focus is developing the emotional, and social/spiritual
capacity of leaders and their organisations. Working one-on-one with Mary
has been described as doing an Emotional Intelligent Leadership MBA.
At this point of her career, Mary is particularly interested in the exploration
of the spiritual part of the leadership quotient including the integration of
shadow and the intelligent harnessing of the ego.
On the Myers Briggs Mary is an INTJ. INTJ's make-up 2% of the population
and are known as extraordinary problem solvers & practical futurists able
to understand complex problems.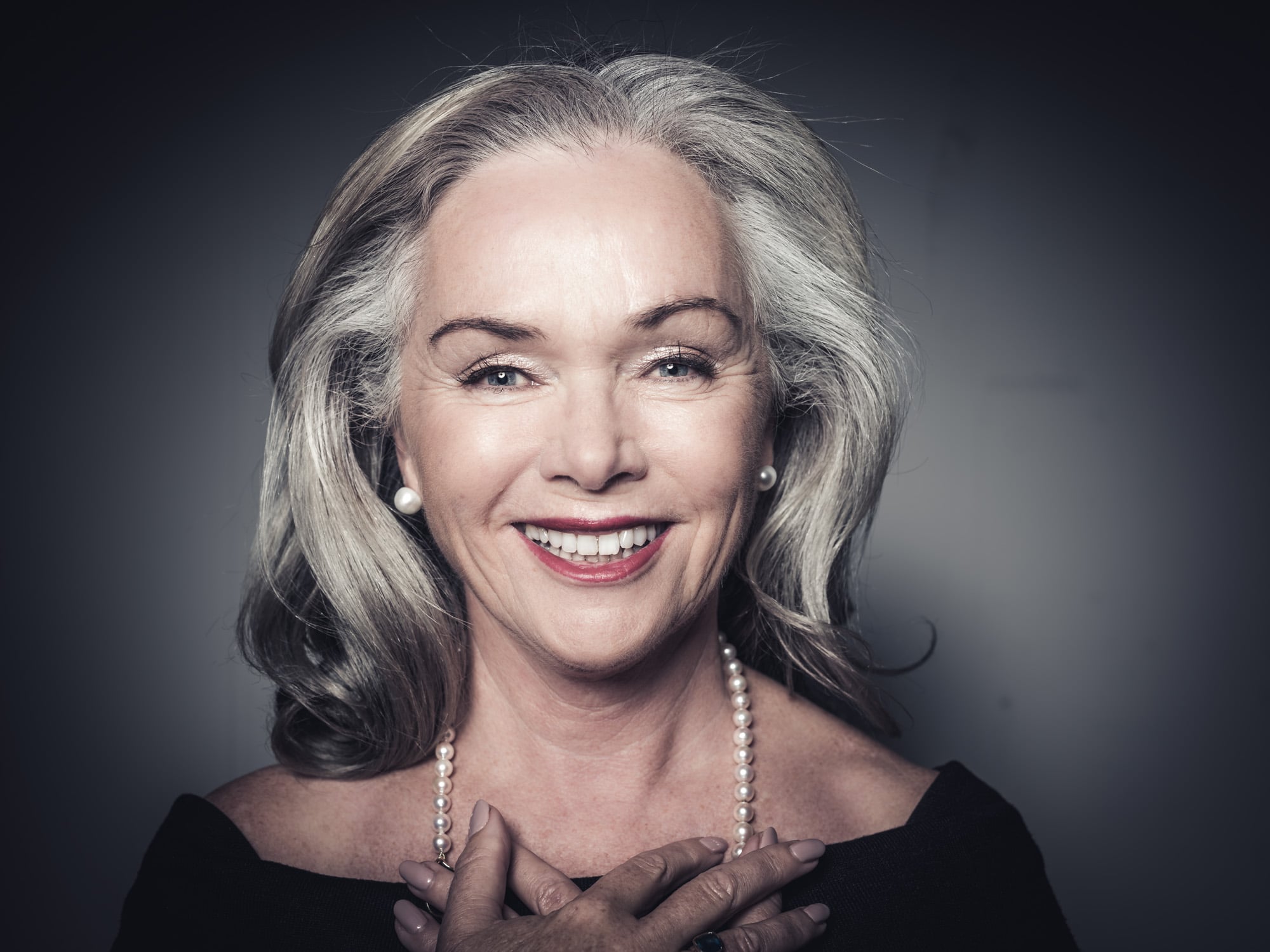 ---