Maureen Hamilton
Company
Master Your Life Power
Professional Title
Hypnotherapist
Qualifications
The Richards Trauma Process Practitioner – Adelaide
Quit Smoking Specialist – QC Seminars Sydney
Master Hypnotherapy, NLP, Coaching, Time Line Therapy – Tad James Institute
Nursing Training – General at St Vincents Hopital Sydney, Midwifery Royal Hobart Hospital Hobart and Psychiatric Nursing at Kenmore Psychiatric Hospital Goulburn
Evelyn Wood Speed Reading Course – Evelyn Wood, Coffs Harbour
Team Leadership – Achaeus Institute, Brisbane
Category IV Workplace Trainer and Assessor – Cluster Consultancy
Train the Trainer – Drake Training, Brisbane
Specialities
Stress, Anxiety, Depresson, PTSD, Panic Attacks, Relationships
Email Address
mhamilton@bigpond.com
Level
Practitioner
Address
91 Kyeema Crescent
Bald Hills, QLD 4036
AU

Phone Number
32613557
(041) 255-2172
Website
https://masteryourlifepower.com/
Biographical Info
Is your life being ruled by the on-going impacts and pain of past trauma or negative events? Are depression, panic attacks, PTSD and anxiety controlling your days and ruling your nights? Perhaps you have sunk into 'survival mode' rather than living a full, rich life which may seem impossible at the moment. Are you at a point in your life where you have given up on even allowing yourself to dream of being free from this 'condition'?
The Richards Trauma Process™ is acknowledged by professional mental health practitioners as potentially the solution for resolving major trauma that we have all been seeking.
Maureen Hamilton is a published author, speaker; and assists people with trauma, anxiety, depression, panic attacks, addictions and so much more, utilizing her exceptional skills as a Hypnotherapist and utilizing The Richards Trauma Process (TRTP)™. This is an exceptional process allowing people with Stress, PTSD, anxiety, depression and other emotional issues achieve a calm and peaceful life.
Maureen has previously worked in many areas of health in Australia as well as overseas. Her health background includes training in general and midwifery nursing, mental health and children's behavioural issues (including the effects of emotional trauma especially in children). Maureen is very much involved in promoting and assisting people to obtain optimal health and is absolutely committed to helping people change their circumstances so they can have a fulfilling life.
Are you ready for Change?
Are you anxious, fearful, depressed, traumatised?  Are you seeking a drug-free solution? Maureen Hamilton is a practitioner of The Richards Trauma Process™ (TRTP) and can step you through to the other side of your pain. Maureen's life experience plus her knowledge and experience as a nurse, can assist you to address the negative emotions of anger sadness, fear, guilt, hurt and those other emotions that hurt you and perhaps even the people you love.
Now you can do something about your situation.
Call Maureen today on 1300 619 684 or visit http://MasterYourLifePower.com/ for more information.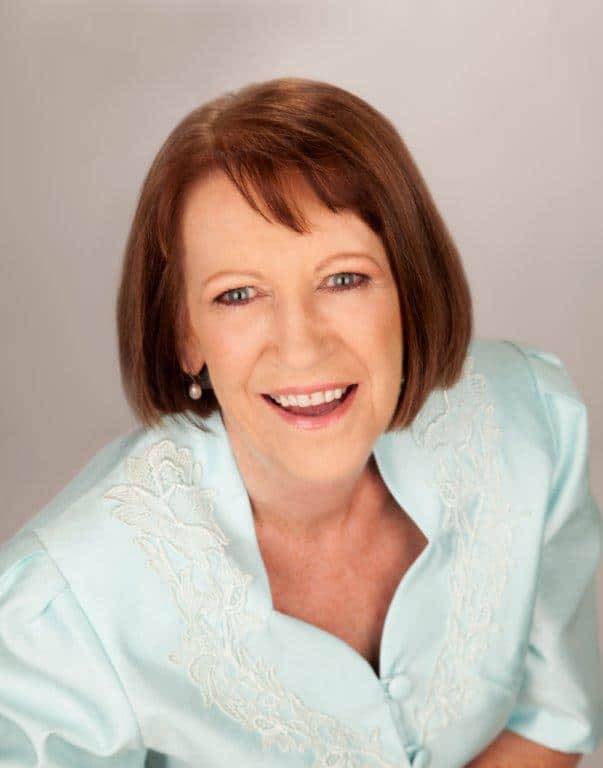 ---