Louise Roberts
Company
Louise Roberts T/A Soulful Awakenings
Professional Title
TRTP Practioner, Counsellor, Transformational Healer
Qualifications
Diplpma Counselling, Australian Institute of Professional Counsellors, 2012; Diploma Hypnotherapy, Career Accelorators, 2012; Cert IV Mental Health, Spectrum, 2015
Specialities
info.soulfulawakenings@gmail.com
Email Address
louise@mindbody.net.au
Level
Practitioner
Address
Ormiston
ORMISTON, QLD 4160
AU

Phone Number
+61400791233
(040) 079-1233
Website
http://soulfulawakenings.com.au
Biographical Info
To help people dive deep and experience true feedom is something I am extremely passionate about. This is what led me to achieving my qualifications in counselling, hypnotherapy, mindfulness, mental health and TRTP.
I have worked in the spiritual sector for over 30 years and assisted 1000's of people in that space. Tarot readings are often fun, and a lot of clarity, insight and direction can be obtained.
Sometimes though, during a deep dive into tarot with me, limiting beliefs, pain, hurt and a myraid of overwhelming feelings can be unearthed that clients didn't even know was there. All things that can be worked with and all very healing in the big scheme of things.
I love working with TRTP as a stand alone modality purely because the process does not re traumatise. That in, and of itself, is what makes TRTP so unique. I have had clients experience profound results with the TRTP process alone. One client had been experiencing OCD and anxiety since she was 7 years old (over 25years) After a complete TRTP process her OCD and anxiety had been resolved.
Some of my clients like to experience a range of my services and as such, my unique blend of tarot and TRTP, Counselling and Mindfulness is a truly beautiful, deep, gentle and very effective experience.   I work with my clients in this space by offering specialised trauma counselling programs to help them to experience their best lives.
Afterall, we really don't need to hold onto stuff that holds us back. I can help you let that stuff go.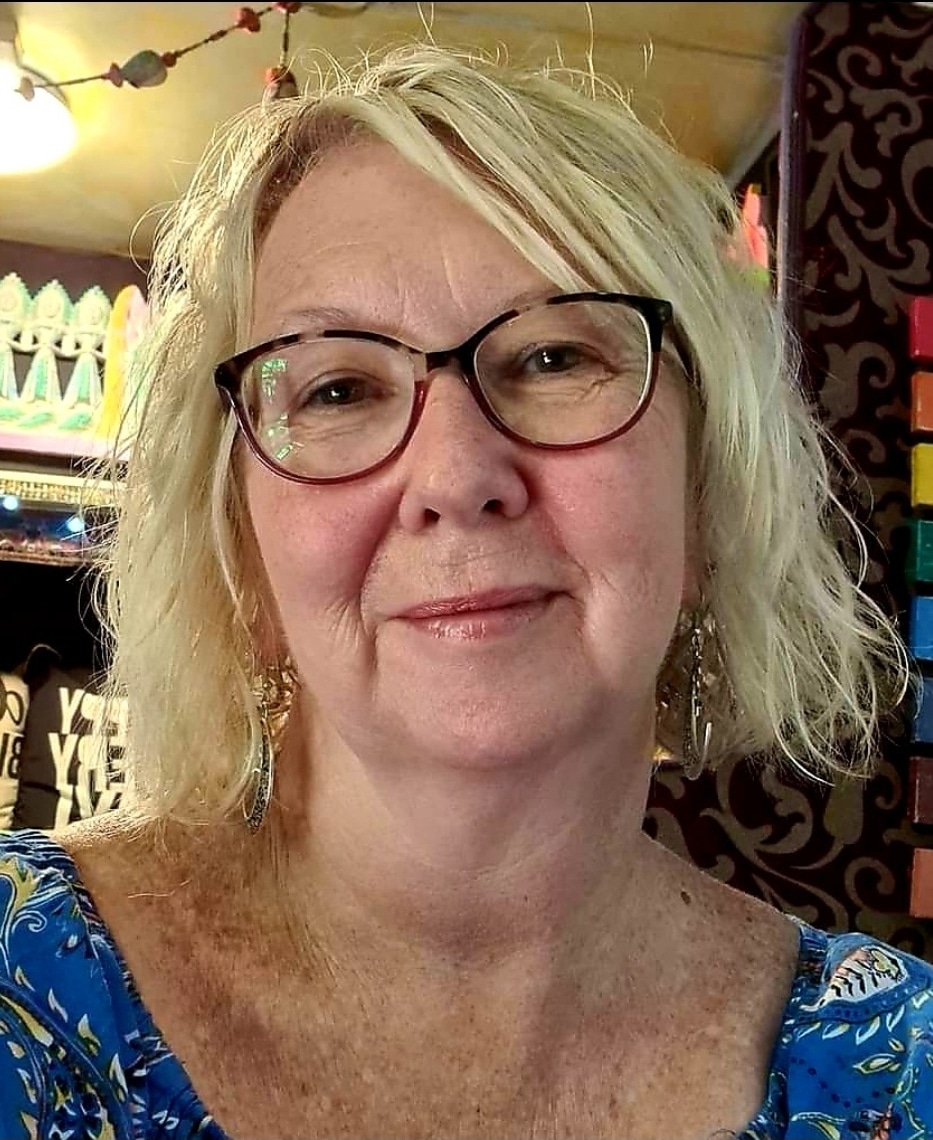 ---