Lorraine Carletti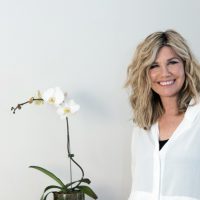 Company
Kinesiology Body & Mind
Professional Title
Accredited Practitioner of Kinesiology
Qualifications
Practitioner of The Richards Trauma Process (TRTP). Adv. Diploma Kinesiology, Perth W.A. Diploma Kinesiology (Applied Physiology), Perth W.A. Diploma Kinesiology Melbourne, VIC.
Full member of International Institute for Complementary Therapists (IICT).
Specialities
Anxiety, Depresssion, PTSD, Women's Health, Families, Emotional Health
Email Address
lorraine.kbm@outlook.com
Level
Practitioner
Phone Number
+61466497716
Biographical Info
My name is Lorraine Carletti and I am a professional practitioner of The Richards Trauma Process (TRTP) and Kinesiology. I am the director of Kinesiology Body & Mind and have incorporated the practice of TRTP into my clinic. This has both enhanced and strengthened the outcomes and experiences for my clients.
TRTP specifically targets the underlying causes of trauma and returns the client to a state of empowerment. TRTP has proven itself a powerful tool in assisting those with trauma-related issues and can help eliminate feelings of anxiety, depression, phobias and PTSD.
I have found both therapies complement the other extremely well. Through the practice of Kinesiology and TRTP, we focus on the interactions between our state of mind and the physical reactions of the body. It is through this belief that I seek to guide you through your journey to wellness.
Towards the end of our TRTP sessions, my clients have the option for a follow-up appointment as part of their treatment plan. Here, I can conduct a Kinesiology session to balance and realign the emotional state and wellbeing of clients.
My clinic is located in Essendon, Victoria, where I can see clients face-to-face or online.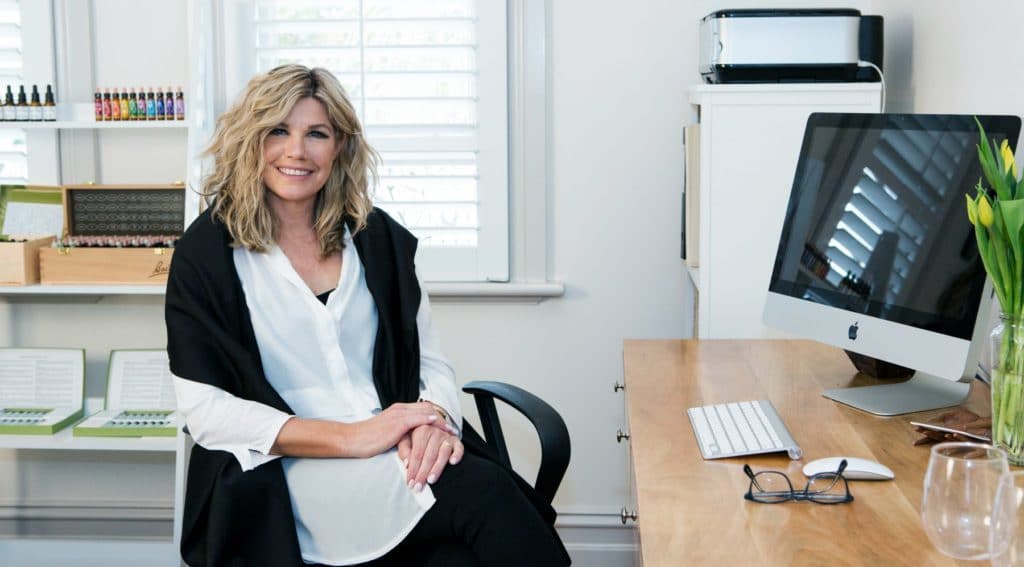 ---