Lizzie Spencer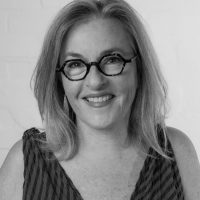 Company
Elizabeth Spencer
Professional Title
Psychotherapist, Counsellor, Coach
Qualifications
Masters Social Ecology/Education
Grad Dip Psychotherapy and Counselling
Family Constellations
TRTP
Specialities
Grief, Trauma, Youth, Family Constellations, Process Work
Email Address
mail@lizziespencer.com.au
Level
Practitioner
Address
given on request
Avalon Beach and Manly, Sydney, NSW 2107
AU

Phone Number
(041) 490-4658
(041) 490-4658
Website
http://www.lizziespencer.com.au
Biographical Info
Hi there,
I've been a psychotherapist for many years now. It's very fulfilling to see how people respond to deep inner work. I have been using TRTP for five years and am moved by how much people receive from it. The changes stay with them and they often refer to the time we did it with gratitude. It made a big difference.
Trauma affects most of us. Being overwhelmed by the really hard stuff,  that we can't stop, literally rewires our brains and changes us. Have you wondered why you have a background sense of uneasiness or distress, or why you have emotional ups and downs and outbursts you don't understand, or why you reach for your comforting addictions, or feel shame and guilt? These all occur after trauma. People often underestimate the power of trauma symptoms (PTSD) in their lives. They think it's something other, less fortunate, people have. But most of us have it to some extent. We are not weak because we are suffering. We are sensitive. When you resolve and heal your trauma symptoms, you can come back to a free and easy space, which is a great relief.
Trauma can be intergenerational, which means that children take on their parent's traumas. When we heal trauma it stops with us, and our children are also free.
I'm in private paractice as a Trauma and Grief therapist in Sydney's Northern Beaches.  Most people benefit enormously from trauma therapy. Being overwhelmed by hard stuff when we are young (anytime) affects us deeply and forever. Effective treatment resolves it and then we are free again in ways we couldn't imagine. If you are wondering if this might be for you please just ring for a free, confidential conversation. Take action, find out more and then choose.
This work can be successfully done on Zoom so you don't have to live nearby.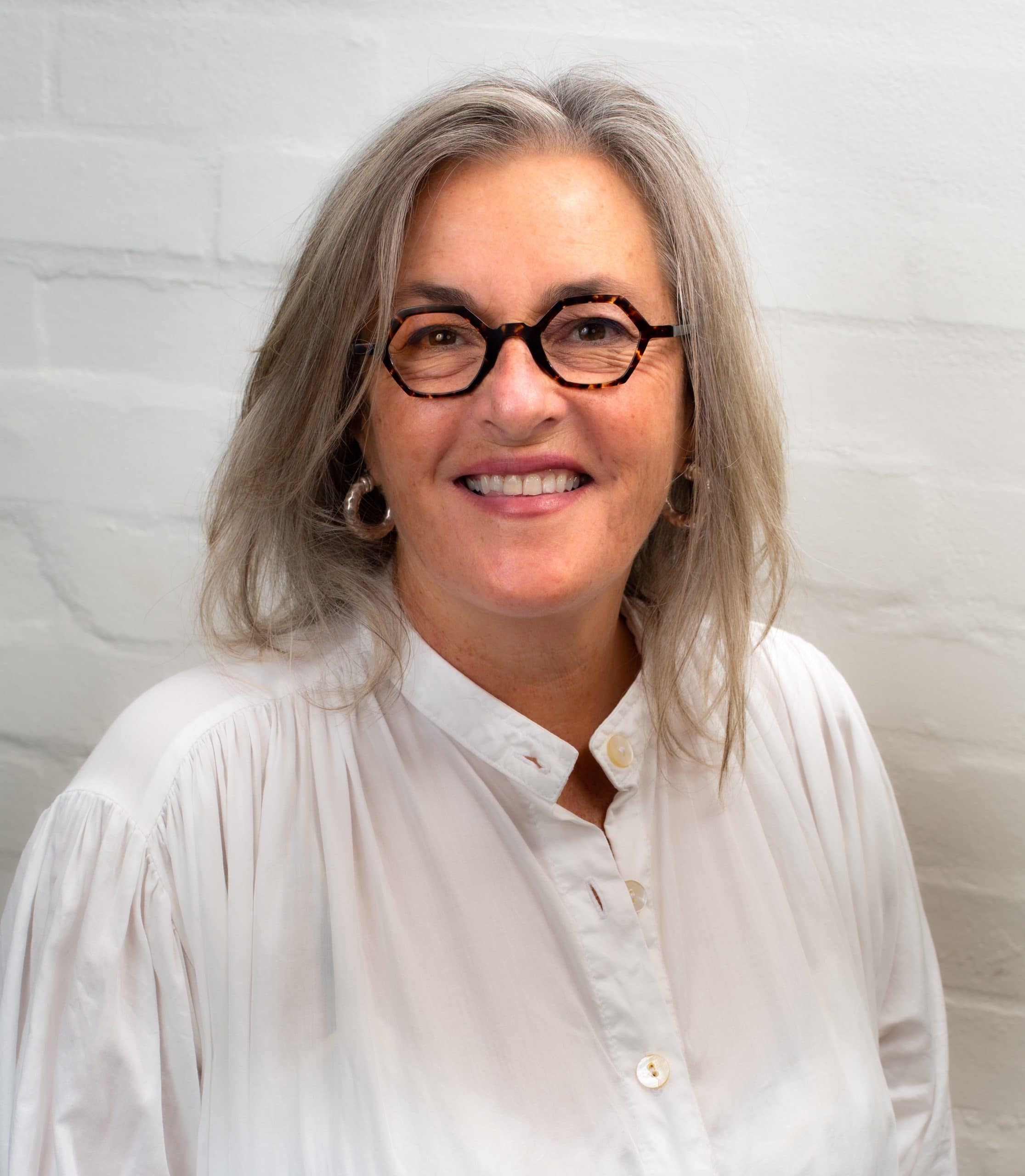 ---