Lesley Nicholson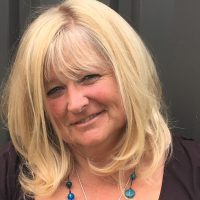 Company
Teal Flame Healing Centre & Central Wollongong Physio Plus
Professional Title
Clinical Hypnotherapist, Clinical Nutritionist, Physiotherapist & Acupuncturist
Qualifications
TRTP Practitioner and former Mentor
Graduate Diploma in Clinical Hypnosis and Hypnoenergetics – Peter Smith and
Colleen Dooley of The Institute of Energetic Transformation in Melbourne
(Affiliated with the Michael Newton Institute)
B.App.Sci Physiotherapy 1986 University of Sydney/Cumberland College
Graduate Diploma in Nutrition Medicine from the University of New England with
Associate Professor of Medicine- Mel Sydney- Smith
Acupuncture – training with Professor Anton Jayasuriya, APA 1998 & the Australian
Medical Acupuncture College
Additional training :
Richards Trauma Release -TRTP with Judith Richards 2014. TRTP Mentor Sydney2015
Professional Past Life Regression training with psychiatrist Dr Brian Weiss in New
York (Many Lives Many Masters) in New York. Dr Weiss is chief of psychiatry
Mount Sinai hospitals in New York and Miami
Virtual Gastric Band with Sheila Granger who pioneered the hypnotic gastric band in
London
Reconnective Healing with Dr Eric Pearl Reconnection Energy Healing
Lesley is a radio presenter/interviewer on VOX FM (106.9) Her program is called
Health Nuts and streams live alternate Thursdays from 12 noon to 1pm –
Eastern Australia Time
Lesley has been a Clinical Educator for the University of Sydney (Physiotherapy) and has coordinated Chronic Pain Management Programs for the Commonwealth Government. Whilst in her own Private Practice she has run workshops in Pain Management, and Hypnotic Relaxation and Meditation groups and Past Life Regressions. She has also run a successful Physiotherapy, Nutrition Medicine and Acupuncture clinic for many years, always working holistically. She now concentrates mainly on helping people using hypnosis – mainly TRTP – and acupuncture.
Lesley is the owner of the Teal Flame Healing Centre.




The Goulding Process – SleepTalk for Children – Joane Goulding pioneered this powerful process for children's self-esteem, help with anxiety, ADHD, enuresis, and many childhood issues, to bring about their ultimate well being. The parents are
Specialities
PTSD domestic violence, depression, anxiety, weight reduction, chronic pain.
Email Address
lesleythebluehealer@gmail.com
Level
Practitioner
Address
Teal Flame Healing Centre, Shop 2 292-296 Gipps Road
Keiraville, Wollongong , NSW 2500
AU

Phone Number
(024) 229-2496
Biographical Info
About Lesley Nicholson and The Richards Trauma Process 
Lesley is committed to assisting people to live a true authentic meaningful life free of past trauma, depression, anxiety with its emotional and physical pain.  We are here to live – really live!!  TRTP is the best vehicle Lesley has found to bring this about.  Lesley knows about PTSD having personally experienced severe trauma with domestic violence. Years of therapy, often painful talking sessions may have helped some with self esteem but talking about what happened to you  is rarely useful and really is not enough. One reason Lesley like TRTP is that the client does not have to rehash all those painful memories. Working with the unconscious mind – where all that pain is stored is the key to resolution.  Its only three sessions most of the time and empowerment comes in first in session one.
Always interested in the whole person – mind body and spirit, Lesley initially trained in clinical hypnosis in 1986 (when working as a hospital physiotherapist) to help those in chronic pain that physical therapies didn't help. She knew that for many people there was more to their pain story than just tissue damage or, say, a herniated disc. All aspects of a person: mind, body and spirit is affected whether an injury is emotional or physical.
Lesley finds The Richards Trauma Process – TRTP-as the most effective, fastest and no-nonsense way to deal with depression, anxiety, trauma, PTSD, chronic pain, phobias and many other issues. This process is so real and the healing profound paving a way to create the life you want to create free of the shackles of the past. Because TRTP is done using hypnosis and is NOT a talking therapy,  there is no re-triggering of old issues and pain. Most issues are cleared in 3 sessions. Acupuncture and energetic healing modalities DO make you feel better – but they can be like mere band aid therapies if there is unresolved underlying trauma. Hypnotherapy gets to the core of underlying problems stored in the Unconscious mind.
Lesley aspires to results that are about permanent and profound change – mental, physical and spiritual. See some of the video testimonials on the Teal Flame Healing Centre's Facebook page and YouTube.
Lesley also uses hypnosis for the Virtual Gastric Band for resolving obesity. It is not uncommon to find yo-yo dieters sabotage because childhood trauma has led them to believe they are not good enough. They may have an armour of fat keeping them protected and safe. Lesley explains that if trauma is behind the weight gain they are better to do TRTP first – put the past in the past, lose the need to comfort eat and protect. Often these people lose weight after doing the Richards Trauma Process and don't need to have the hypnotic gastric band.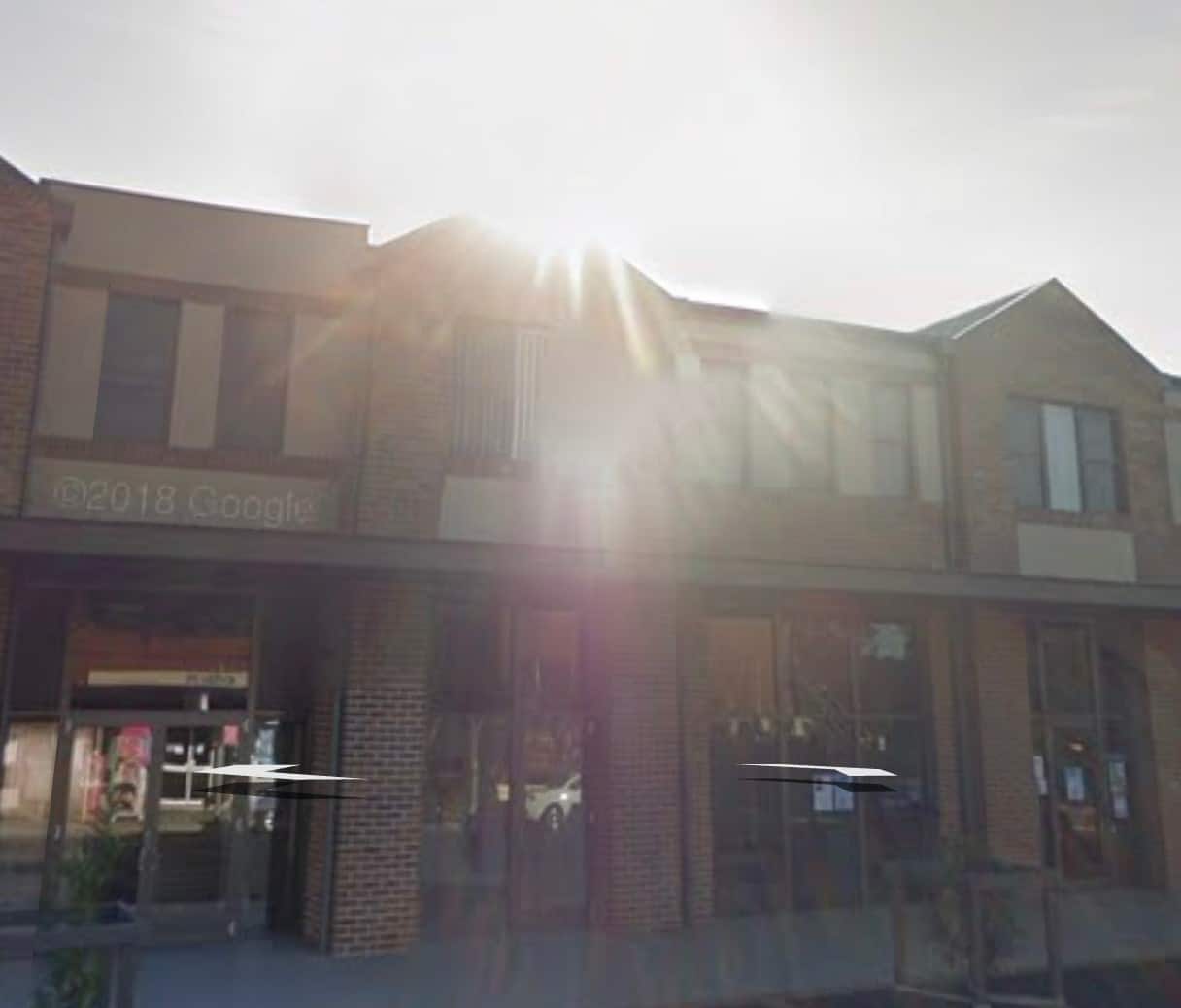 ---