Lee Beaton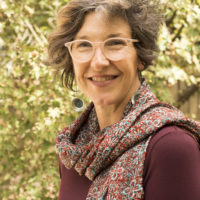 Company
Lee Beaton Counselling
Professional Title
Psychotherapist
Qualifications
Gestalt Psychotherapy
Couples Therapy
Clinical Member PACFA/AABACP/GANZ
Awakening Well Being Course Facilitator
Specialities
Discover your attachment style to calm your nervous system, Understanding anxiety as stored survival stress, Love, loss, betrayals and Healing Relationships
Email Address
lee@leembeaton.com
Level
Practitioner
Address
391 St Georges Road
Fitzroy North, VIC 3065
AU

Phone Number
+6491 638 124
Website
http://leembeaton.com/
Biographical Info
I found The Richards Trauma Process (TRTP) after trying many different modalities to help subdue my grief and feelings of unworthiness following the death of both my parents. After this experience of TRTP, I came to clearly see how my one precious life on earth was a blessing. Your, and my, time on Earth is short – finding the support to discover and live according to your deepest inner values can transform your life, as it did mine.
Do you have a story that you believe to be true about who you are and how you got here? Does that story help you or hold you back? What if you could rewrite that story when it's not working for you? I can work with you to rewire your mind and body experience so that you can be free to write a future unencumbered by self-limiting beliefs. Just imagine…
I am an accomplished Couples Counsellor and Gestalt Psychotherapist with over 20 years experience across the Community and Counselling sectors. I can support you to resolve self sabotaging behaviours, deeply held traumas, anxiety, depression, insomnia, grief and loss, anger, rage, recovery from sexual assault, poor self esteem, and addictions.
I can also help you to reduce the impact that trauma can play in sabotaging your relationships. We're all designed to seek healthy attachments, however sometimes life events and trauma can disrupt this natural flow. The good news is that we can rewire our nervous system to seek healthy attachments again. The Richards Process can help you to achieve this goal quickly, safely and effectively. Ultimately, well-balanced, interdependent relationships will enrich your wellbeing, giving you a safe place from which to take on the world, achieve your life goals and thrive.
Contact me today to discuss how I can help you take this journey further.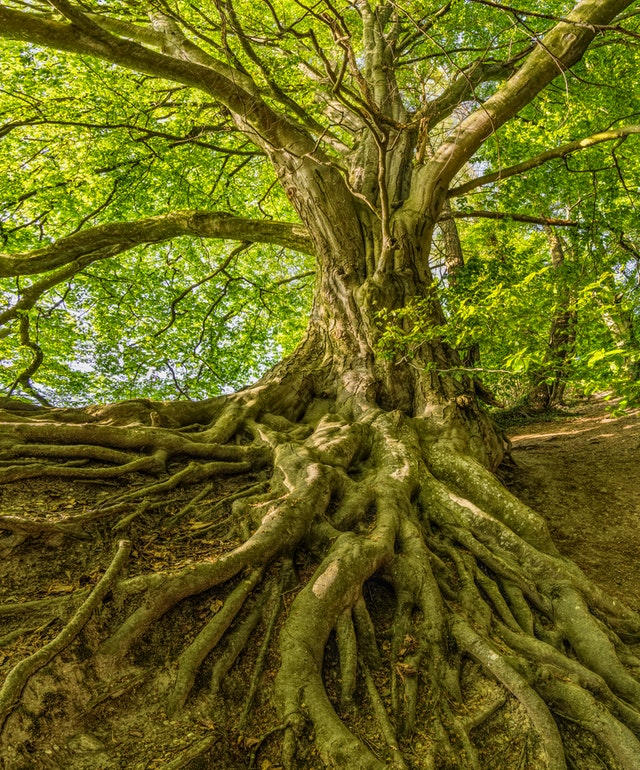 ---