Katherine Chivers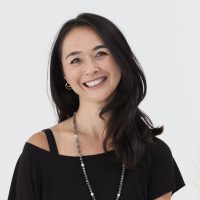 Company
Calmmaste - by Katherine Chivers
Professional Title
Transformational Coach & Therapist
Qualifications
Certified Life Coach
TRTP Practitioner
Conversational Hypnotherapist
NLP Practitioner
Breathwork Facilitator
Hatha Yoga Teacher
Reiki Practitioner
Specialities
Bulimia & Binge Eating
Email Address
katherine.chivers@gmail.com
Level
Practitioner
Phone Number
+61413684514
Website
http://www.calmmaste.com
Biographical Info
I help motivated people struggling with bulimia or binge eating, to overcome their urges, & reclaim their time & energy, in under 4 weeks.
I am based in Sydney, Australia however I conduct sessions with people worldwide via Zoom - that way you can relax in the comfort of your own home whilst receiving life-changing therapy - the best of both worlds!
Leveraging my personal 15 year struggle with Bulimia, my own spiritual journey, plus my extensive training in different coaching and healing modalities, I work with people through my private practice to help them heal from the inside out, taking them on an inner journey to discover who they really are, for it's who they really are that will heal them.
I look forward to guiding you on your own transformational journey.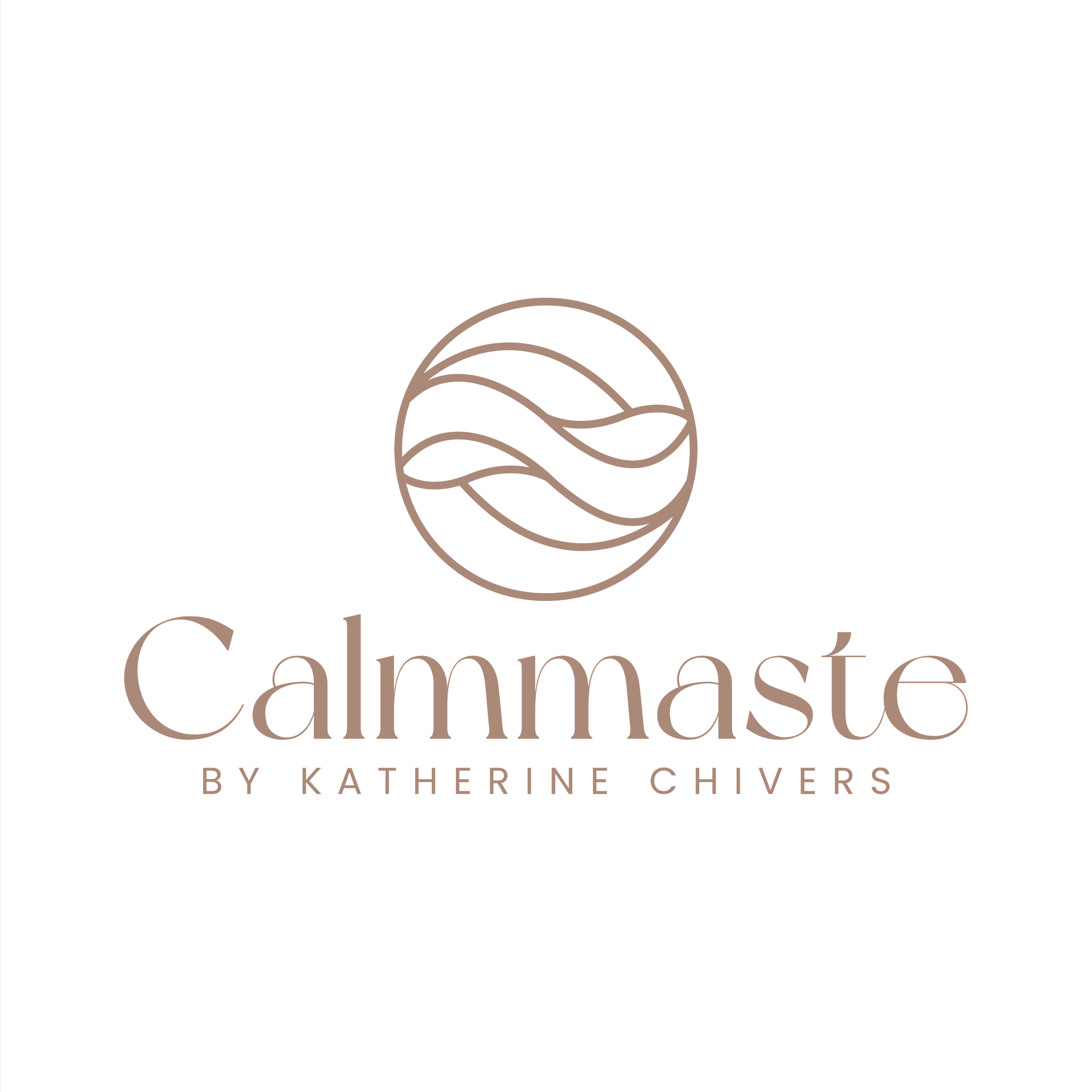 ---