Karin Sephton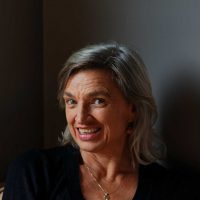 Company
Karin Sephton
Professional Title
Analytical & Psychodynamic Psychotherapist
Qualifications
Certified TRTP Practitioner Certified holistic EMDR Practitioner Advanced Diploma of Psychotherapy Clinical Member: – Psychotherapy and Counsellors of WA (PacfaWA) Clinical Member: – Psychotherapy and Counsellor Federation Australia (PACFA) Membership 21219 Advanced Diploma Rebalancing (somatic therapy)
Specialities
PTSD, stress management, depression, anxiety, relationship, addiction
Email Address
karinageha@gmail.com
Level
Practitioner
Address
Suite 3, 25 Foss Street, Palmyra 6157 & South Street, White Gum Valley
Perth, WA 6157
AU

Phone Number
+64 09 298 727
(040) 929-8727
Website
http://www.karin-sephton.com
Biographical Info
If you feel that yesterday's trauma and today's anxiety and depression are ruling your life – I can assist you to overcome all these symptoms, quickly and safely, AND without drugs.
TRTP changed my understanding of effective therapeutic intervention for trauma.
I have been practicing as a Psychotherapist and Counselor for more than 30 years with extensive experience as a counselor and body-oriented somatic therapist in private and public practice.
As a certified TRTP Practitioner of 'The Richards Trauma Process' since 2015, I am now seeing more positive changes for my clients in much shorter time. The Richards Trauma Process TM (TRTP) provides a very powerful way of addressing all trauma or stress related issues. They can be resolved quickly, effectively and very safely, in generally 3-4 sessions. A truly amazing and gentle intervention, created with in-depth knowledge, care, and thoroughness.
I am so grateful to be able to offer this approach and feel passionate about assisting people to achieve positive life changes and gain lasting relief from lifelong pain and trauma.
This process is not re-traumatising and completely confidential.
I am practising in Palmyra (Fremantle) WA and in Margaret River WA in private practise or via zoom/skype anywhere in the world.
I speak English and German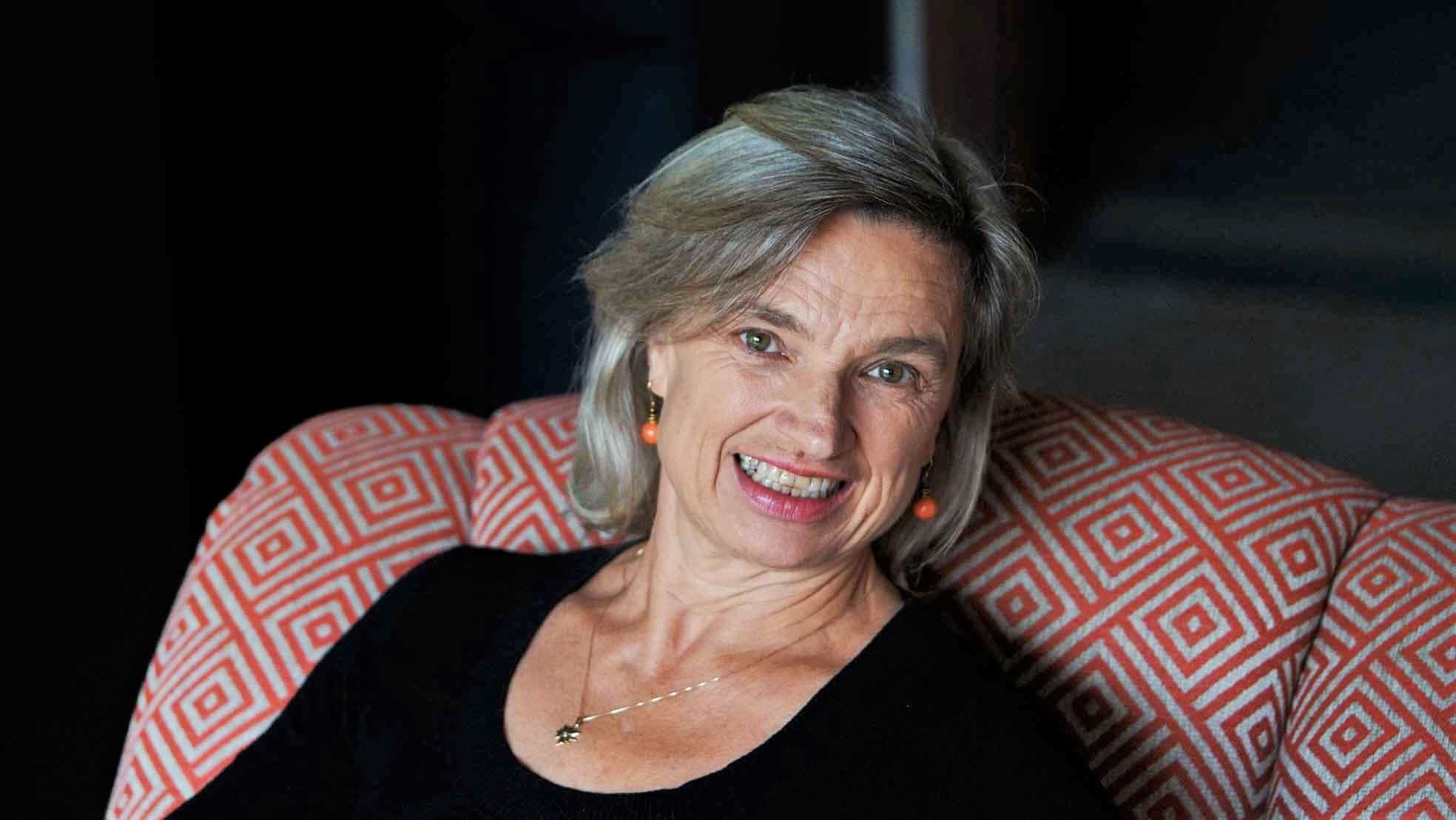 ---