Renee Catt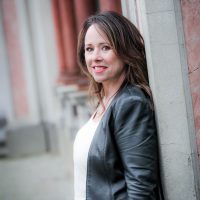 Company
Renee Catt Consulting & Therapy
Professional Title
TRTP Practitioner
Qualifications
The Richards Trauma Process
Resource Therapy
Diploma in Coaching Leadership and Mentoring
Neurobiology, Attachment and Secure Relationships with Dianne Poole Heller
Master Practitioner in Neurolinguistic Programming & Hypnotherapy
Nationally Accredited Mediator
Former Family Dispute Resolution Practitioner
Specialities
hello@reneecatt.com
Email Address
hello@reneecatt.com
Level
Practitioner
Address
Melbourne
Melbourne, VIC 3000
AU

Phone Number
(040) 800-1007
(040) 800-1007
Website
https://www.reneecatt.com/
Biographical Info
When Renee first experienced the life changing magic of The Richards Trauma process, she just KNEW she had to learn this modality and share it with the world.
Renee's life drastically changed when after being hit by a car, she remembered some childhood trauma.  That she carried around, unspoken about, with her for a further decade.  Then after her marriage ended, her real healing journey began.
She became known in the media around the world as the Divorce Go To Girl. Helping people heal after a breakup and become empowered again.  Over the last decade she has grown and evolved, so has her work and her clients transformations.
Helping entrepreneurs clear their beliefs that hold them back from business success is just one of the areas of Renee's work.  As well as helping busy business people get a resolution from anxiety, always puts a smile on her face.
Renee is also passionate about helping people heal from childhood sexual abuse, toxic relationships – past and present – so that they can have secure relationships and create a life they love – or as she says – 'a kick ass life' – one that is empowered and embodied and full of love and good adventures.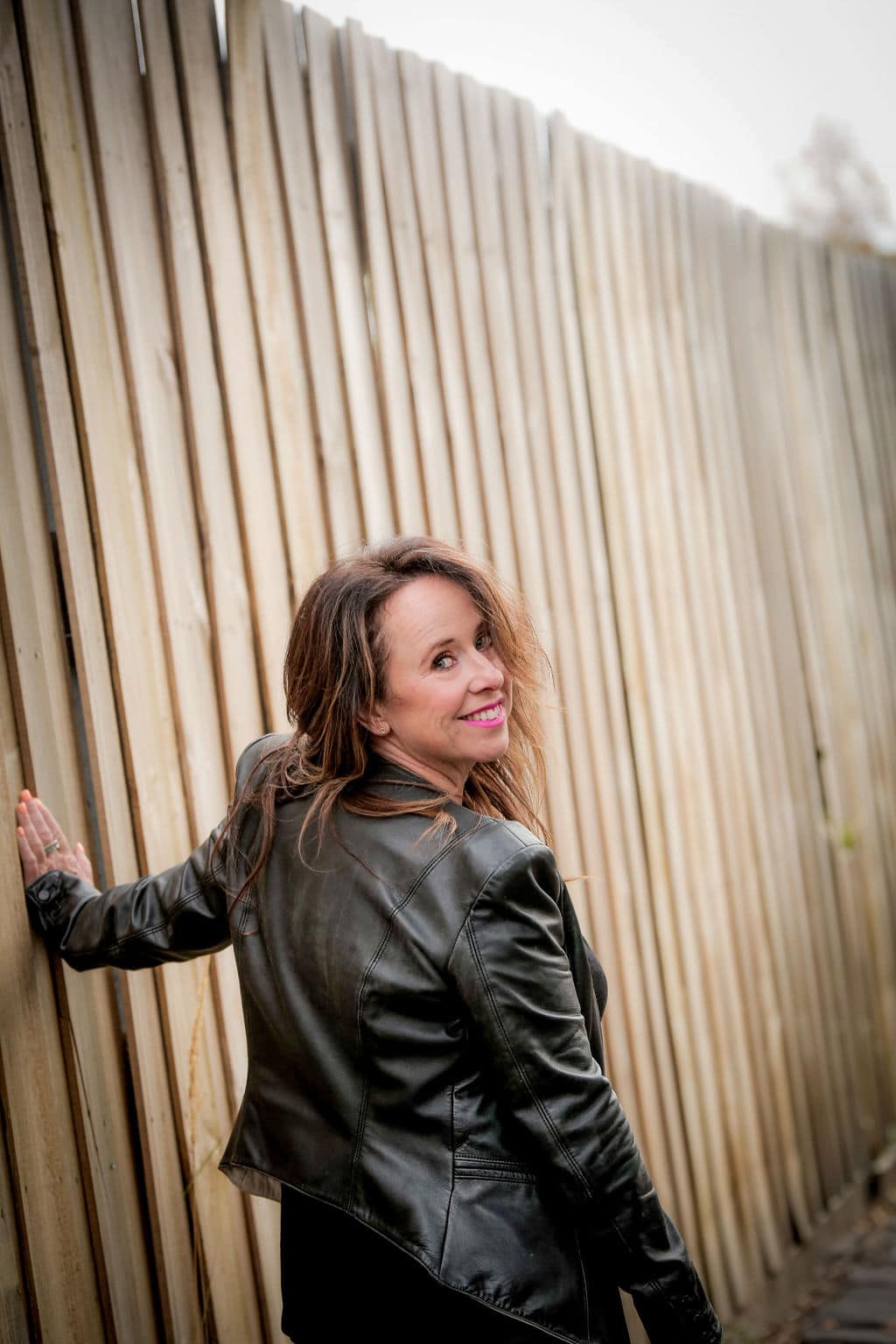 ---