Heather Wilks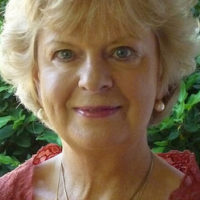 Company
Oh! Naturale Pty. Ltd.
Professional Title
Stress Specialist
Qualifications
The Richards Trauma Process (TRTP)
Meridian Tapping (TFT, EFT, FasterEFT)
Integrative Life Coach (Hypnosis)
Tapas Acupressure Technique (TAT)
Pendulum Dowsing, Reiki Seichim
Specialities
Hypnosis, Tapping, Coaching, Dowsing
Email Address
heather@ohnaturale.com
Level
Practitioner
Address
1/1233 Glenhuntly Road
Carnegie, VIC 3163
Australia

Phone Number
(041) 483-6654
(041) 483-6654
Website
http://www.heatherwilks.com
Biographical Info
If you or someone you love has stress-related concerns, let's talk.
Together we can address a wide range of problems. It may be anxiety, anger, depression, childhood issues, relationship problems or PTSD. I usually find that phobias, weight issues, cravings or compulsive behaviours are symptoms of something else.
Working with a practitioner is very personal. Let me tell you a bit about myself.
I had worked in advertising as a copywriter for many years. In that corporate world I hadn't thought much about healing. That changed when my father died too young. I began asking questions and was shocked by the lack of answers. It led me to ways of healing that work.
Opportunities to train in progressive alternatives appeared. Metaphysical discoveries called to me. For over 20 years I've been drawn to teachers who challenge the status quo. People like Judith Richards who created The Richards Trauma Process.
TRTP brought dramatic changes to my own life. Now I work to help people like you or someone close to you transform. To give up the things that aren't working and reach for more out of life. Better health. Better opportunities. Better relationships. More money. More fun.
I've learned that the body was designed to heal itself. It just needs the right circumstances. I create those by helping you release what you don't want so that there's space to embrace what you do want. I work with mind-body connections to bring things back into balance, with lasting changes.
I offer confidential consultations in person in Carnegie (in Melbourne) or securely via Skype or Zoom.
You'll find some client testimonials here: https://heatherwilks.com/testimonials-heather-for-stress-relief/
When you're ready, please call me on 0414 836 654 or email heather@ohnaturale.com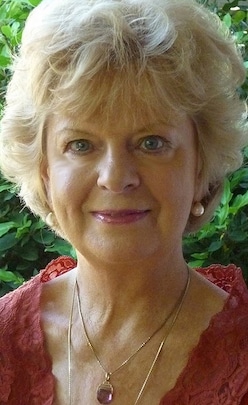 ---