Cathy Domoney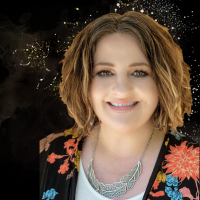 Company
The Legacy Architect.
Professional Title
The Legacy Architect: Child Empowerment Author and Family Consultant.
Qualifications
BA HONS Sociology, UWE UK, 1999; PGCE General Primary, Bath Spa Uni, 2000; Dip Hyp Dip CP, Chrysalis Counseling, 2003; Dip Child & Adolescent Psych and Counseling, Dip Child & Adolescent Psych and Counseling, 2017, Ho'oponopono Practioner 2022, TRTP Practioner 2022. Founder The Legacy Architect, Co-Founder/Director Parenting Evolution.
Specialities
cathydomoney@gmail.com
Email Address
cathydomoney@gmail.com
Level
Practitioner
Address
Worlwide
Worldwide, Worldwide 5210
AU

Phone Number
+61468843116
(046) 884-3116
Website
http://www.cathydomoney.com
Biographical Info
Cathy Domoney co-creates with her clients internationally and works with the most successful families in the USA, UK, Australia, and New Zealand. Through her exceptionally unique lens of 'Radical Empathy,' and her unparalleled experience, Cathy Domoney is the go-to authority in empowerment consultancy for high-profile leaders, celebrities, and their families. Cathy is the revolutionary change-maker, carving out a profoundly potent and powerful future of leadership for her young clients.
Founder of 'The Legacy Architect', and co-founder and director of 'Parenting Evolution' Cathy launched the visionary movement responsible for connecting young souls to their inner brilliance whilst powerfully positioning them as the fully connected future leaders that humanity is demanding.
Quickly recognized for her transformational work with young people, Cathy became connected to and recognized as one of, the foremost change-makers and thought-leaders on the planet.
With the fundamental belief that our young people must be held to the highest standards of impeccability for them to personify their unique genius fully and dynamically, Cathy exudes the pinnacle of integrity and honor that she imbues in her young clients in abundance.
Outstandingly adept at rapidly amplifying the unique genius of her extraordinary clients, and consistently empowering them forging even stronger, deeper relationships with themselves and with their families which is a beautiful privilege for Cathy to bear witness to.
With her exclusive private consultancy, Cathy continues to create extraordinary outcomes for her clients. Cathy is coaching a generation of consciously connected leaders who will lead humanity to the next level of sustainable evolution.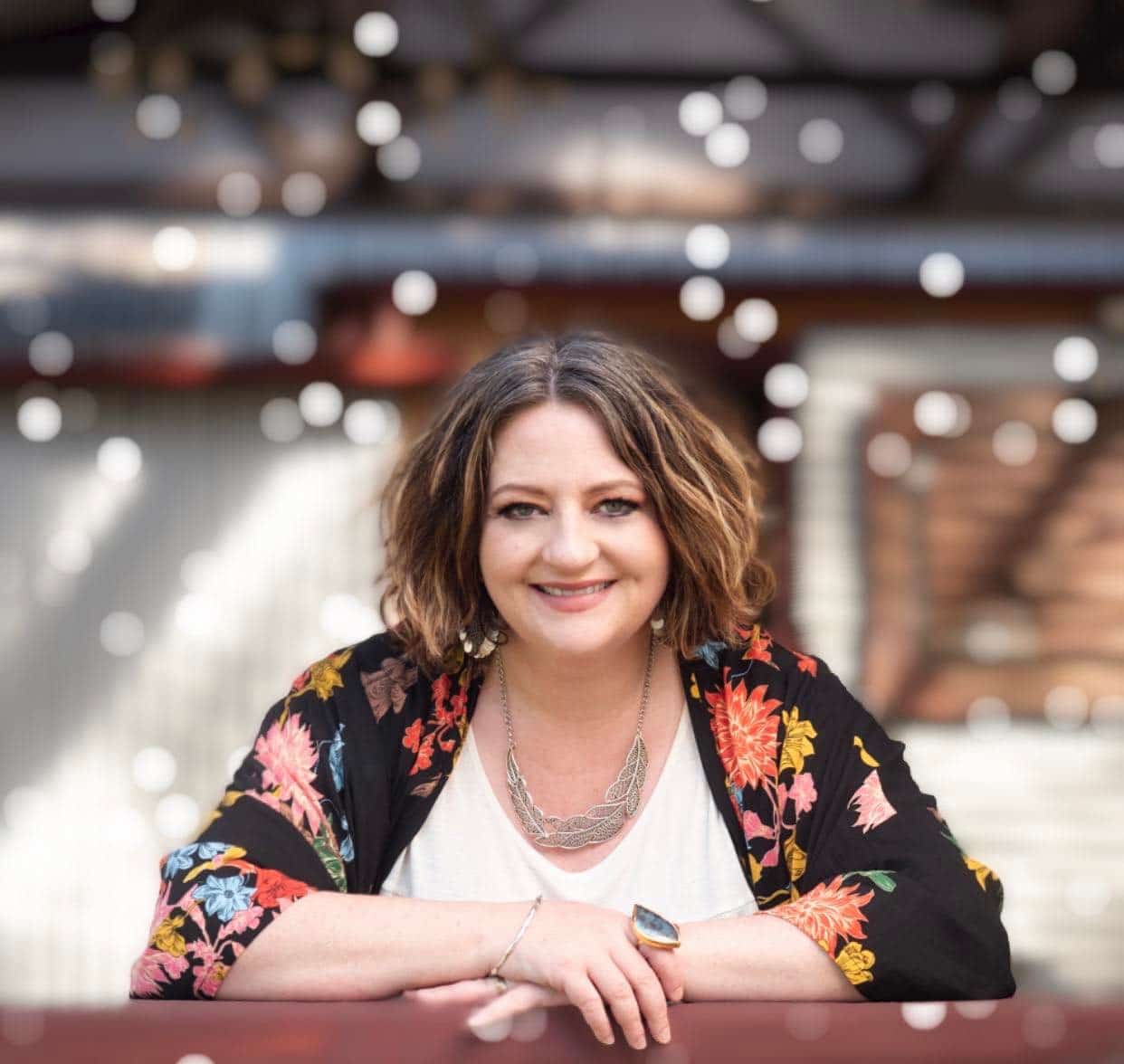 ---