Catherine Marty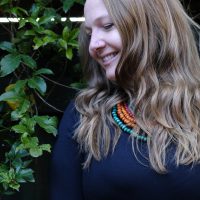 Company
Dare to Change Therapies
Professional Title
Counsellor
Qualifications
Diploma of Counselling
Specialities
Catherine Marty
Email Address
catherinelmarty@gmail.com
Level
Practitioner
Address
Warburton
Warburton, VIC 3799
AU

Phone Number
+61405253126
+61405253126
Biographical Info
I hold a Diploma of Counselling along with extensive experience and training in mental health, suicide response and prevention, family violence response, risk assessment and practitioner self care and well-being.
After working as a Mental Health Practitioner working in community outreach, I began working as a Family Violence Specialist Practitioner, assisting women and children who were fleeing family violence with emergency support, risk assessment, advocacy and recovery goals. I also worked in research and training other practitioners and members of the community in how to respond to family violence. I now continue to consult in family violence and child safety, alongside my private practice, Dare to Change Therapies, where I offer TRTP and counselling, and workshops about ecotherapy and wellbeing.
My areas of specialty with TRTP are recovery from family violence and practitioners who have experienced vicarious trauma from their work. Whilst these are my specialty areas, I am passionate about helping any person who is wanting to change their life with TRTP so please reach out for a chat.
I originally came across TRTP as a client, and I found the results to be truly remarkable – the immediate and longer term shifts within myself and how empowered I felt, and continue to feel to this day.
Head to my website and book your free Zoom consultation to discuss how TRTP will work for you.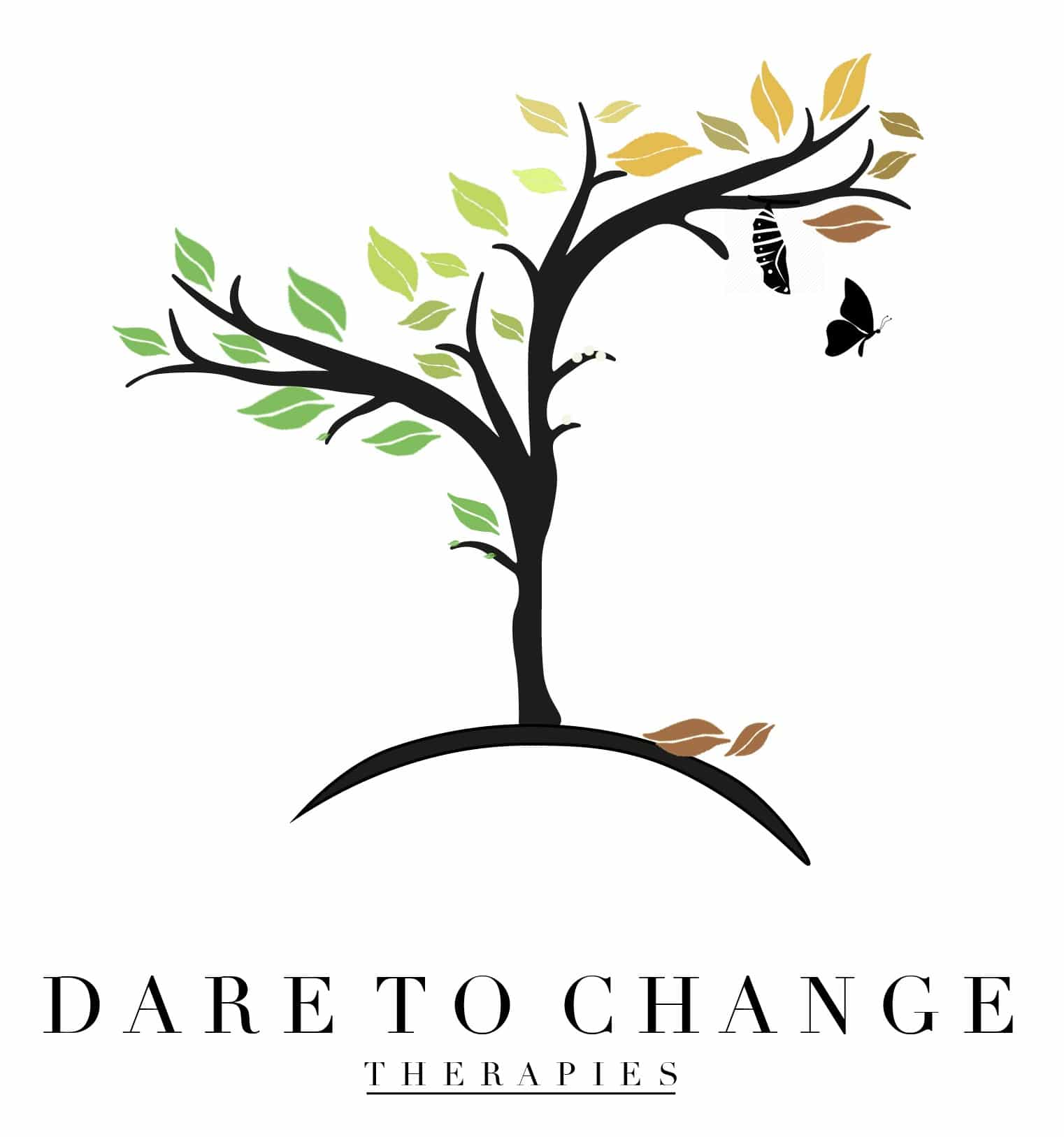 ---