Anicha Vos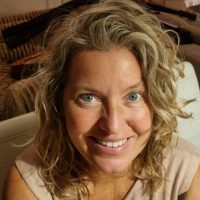 Company
Balancedhearts
Professional Title
Art and Trauma Therapist
Qualifications
-HBO Art, Fashion, Design
-MBO Art Therapy
-Dance Teacher (sometimes)
-Raja Yoga teacher (stopped)
-Facilitator of Drunvalo Melchezedec's life work: 4 day Awaking your Heart workshop
-Certified Facilitator Access Consciousness (stopped)
-Creatrix Transformologist practitioner
-The Richards Trauma Process practitioner
-Rapid Transformational Therapy practitioner (soon)
Specialities
depression, fear, pain, PTSD, childhood trauma
Email Address
anicha000@hotmail.com
Level
Practitioner
Address
Duinweg 26
Schoorl, NH 1871AC
NL

Phone Number
'+31653374467
Website
https://balancedhearts.com
Biographical Info
My name is Anicha Vos I am so grateful and delighted that I can work with so many beautiful people all around the world and have amazing restults!  I have translated TRTP into Dutch.
To receive your TRTP sessions online or in person, in English or Dutch, don't hesitate to contact me at anicha000@hotmail.com
This amazing valuable TRTP process healed very persistent emotional and physical issues of my childhood, on a deep level. The question how to heal myself from the grip of these extreme situations, has led me to profound studies.
Since 1997 I am qualified to guide people in their personal process starting with Art Therapy, later Dance and Yoga Therapy.
Now I give Heartmeditation (Heartmath) and Quantum Hypnosis for groups.
One on one sessions TRTP  & RTT (Rapid Transformational Therapy) online and in person. (in the Netherlands)
I am grateful for Judith Richards to have created TRTP, an amazing process, Which is a blessing for many people, like me!
TRTP is created to transform false assumptions, often formed at a very young age.
It's an honour to guide others out of their created, self destructive-images, into  beneficial choices and to shine again! 
The Richards Trauma Process is the main tool I use, to remember people how to break free from the powerless circles and to become the master of their own life.
I love to inspire people to live a happy, abundant and fulfilling life. Transform your issues into the freedom you are, you've got the power!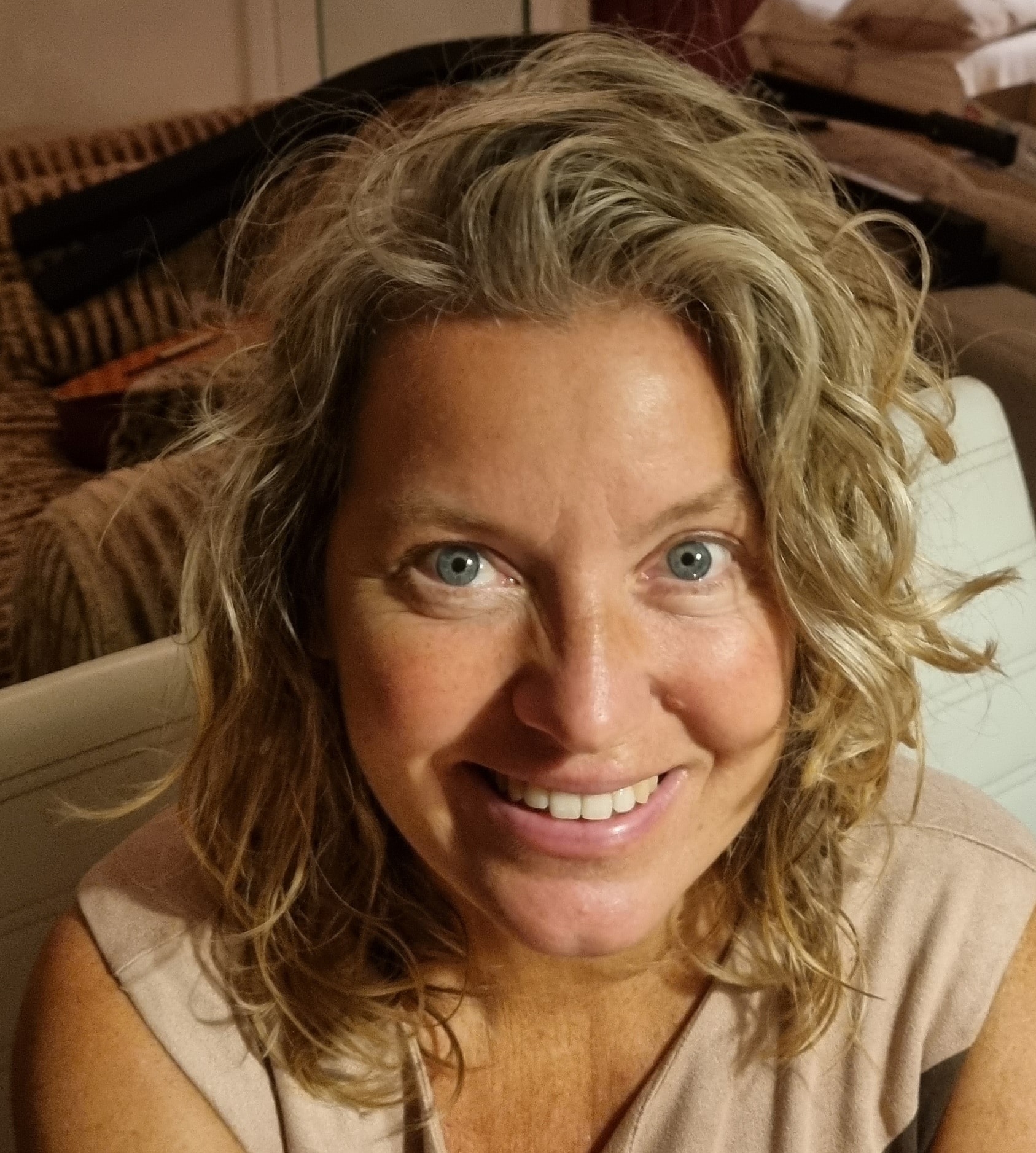 ---