Online Workshop
August 6 @ 9:30 am

-

12:30 pm

$77.00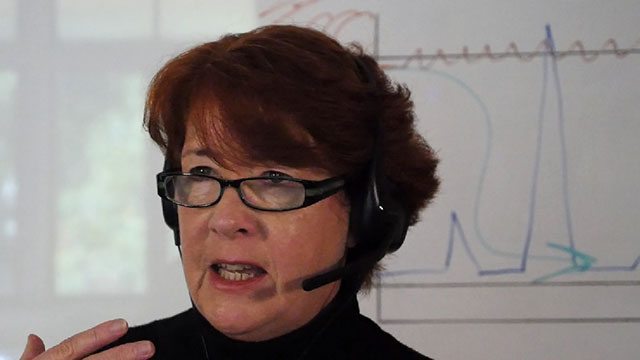 Learn how TRTP resolves Anxiety, Depression and PTSD in 3 sessions. Presented by Judith Richards, meet and chat with current practitioners.
About this event
This workshop will focus on how TRTP resolves anxiety, depression and PTSD, generally in 3 sessions, quickly, effectively and safely. No re-traumatising. No drugs.
Presented by Judith Richards creator of TRTP, you will also have the opportunity to meet with current practitioners and discuss the impacts of TRTP to their practice and clients.
You will have a new model for anxiety, depression and PTSD. You will learn what keeps anxiety, depression and PTSD 'locked in' and what is required to 'unlock' it.
Powerful and Practical. You will come away having practised the first steps of TRTP. You will have tools that you can use immediately and effectively, no matter which professional field you are engaged in, to create more positive outcomes for your clients.
This workshop will involve interactive learning opportunities in a content-dense session with further, comprehensive training avenues provided.