Hypnosis Rapid Induction Trauma Training Workshop
May 20, 2017

-

May 21, 2017
Stop wasting time in the  Therapeutic Session.
Learn how to use Hypnosis Rapid Inductions get to the core of your clients issues fast.
For the very first time, presented here in Australia, at the Queensland University, Brisbane, by two of Australia's most competent Hypnosis Trauma Specialists.
Hypnosis Rapid Induction.
Gain inside understanding and knowledge revealed in a practical, thought provoking and entertaining style by Judith Richards creator of The Richards Trauma Process and Dr Michael Goldblatt, the man behind "Pain Relief- Vegas Style".
Judith Richards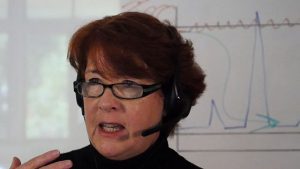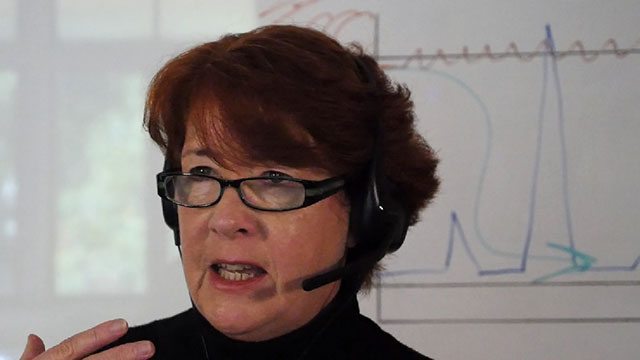 has trained more than 100 practitioners around Australia in the The Richards Trauma Process which is being used to resolve extreme trauma conditions in 3 sessions successfully. Presenting a leading edge, new paradigm, for Trauma and Mental Health Therapists, TRTP is changing the way Therapists approach their entire practise by achieving outcomes, previously unheard of. Judith not only brings with her, a refreshing new approach to Trauma Solutions she makes learning easy, with her entertaining presentation style.
Michael Goldblat, with a completely unique style is gaining amazing results in his work within the hospital system, changing the way hospital staff view hypnosis. Constantly creative, Michael will open a door to an amazing world of possibilities as he stalks about the positive results he is achieving with the sufferers of extreme pain,  burns victims, patients undergoing surgery among the many varieties of situations where extreme pain is to be observed in the hospital environment.
You can expect this course to provide new tools which will significantly increase your skills, in a very earthy and practical look at staid old paradigms surrounding hypnosis, replacing these old views with new understanding, and all delivered in a most entertaining manner. This is an event not too miss.
Course Outcomes:
You will come away from this weekend workshop with the following understandings:
WHAT hypnosis is
WHY rapid inductions work
WHY rapid inductions are more effective than slow inductions
that relaxation is NOT necessary for hypnosis to occur
that trance is NOT necessary for hypnosis to occur
how stage hypnosis works
By attending this workshop, you will have the opportunity to learn how to:
confidently use 3 different types of rapid inductions
effectively use a rapid induction over a video conference call
Course Location:
The course will be delivered at "The Riverview Room" Emmanuel College, University of Queensland
Course Dates:
The course will be delivered on the 20th and 21st of May 2017
The Rapid Induction Training Program is a 16 hour Course which is delivered over two consecutive days. Each Day commences at 8.30am for a 9.00am start, and completes at 5.00pm.
Course Fees:
The full investment for the Trauma Training Rapid Induction Program is $1150 for Non-TRTP Community Members and $950  for TRTP Community Members.