FREE Webinar – Fear: how do we deal with it?
May 21, 2020 @ 5:00 pm

-

6:30 pm

Free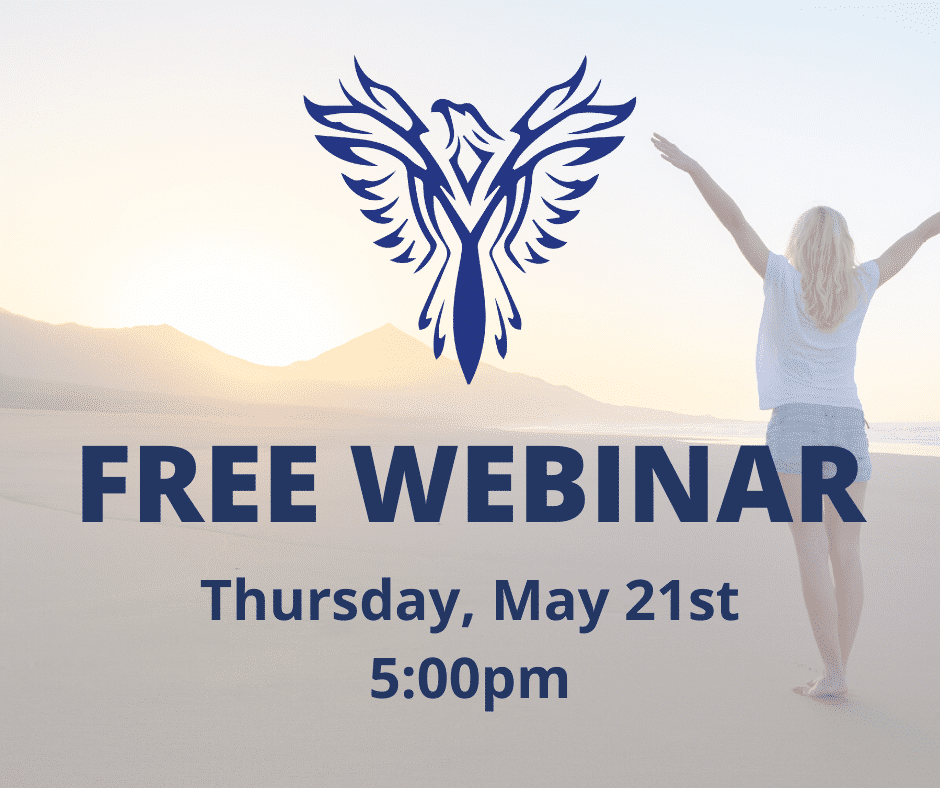 Thursday the 21st of May, 2020
5:00 pm QLD, NSW, VIC & TAS time

4:30 pm SA & NT time

3:00 pm WA time
We live in interesting times…
There is a supposed Chinese curse, 'May you live in interesting times…'
I say 'supposed' because the original curse has never been found.
However, there is absolutely no doubt about it – we DO live in interesting times.
Fear abounds.
Fear of dying from Covid19. Fear of loved ones dying – here in Australia or overseas where the infection rate is off the charts in some countries.
Fear of job loss. Fear of isolation. So many people's 'stuff' comes up.
So how do we deal with fear?
Join us on this webinar as we discuss just that – 'How do we deal with this Fear?'

There is a way to stop the cycle. 
There is a way to take away the pain.

Is it possible to turn all of this around in an average of 3 sessions?

Yes, it is.

Comments from current TRTP practitioners:
'As a practitioner, it is the standout technique I have ever come across.'
'An amazing experience, an amazing process. Suffering ends with this process.'
'As a psychotherapist with 30 + years of clinical experience, TRTP had a profound effect on my work and on me personally. TRTP turned around my way of understanding effective therapeutic intervention for trauma.'
You will need to pre-register for this free webinar, and we recommend that you log on 10 minutes early to ensure that you are able to connect. This webinar is limited to 100 people, and you will receive all of the details once you have registered.
If you have any questions, please do not hesitate to contact us through the contact page. We will be delighted to assist.